Are you ready to move on from your current car and try something new? Whether you already have a new set of wheels picked out or you're on the hunt for your next car, you'll be able to trade in your vehicle. This will help you along the car-buying process.
Here at Maguire Honda of Ithaca, we're here to take you through the dos and don'ts of trading in. Ready to find out what you should do, and what you should not do, when trading in your car? Drivers in Ithaca, Elmira, and Corning, NY, read on.
---
Do: Research Your Car's Value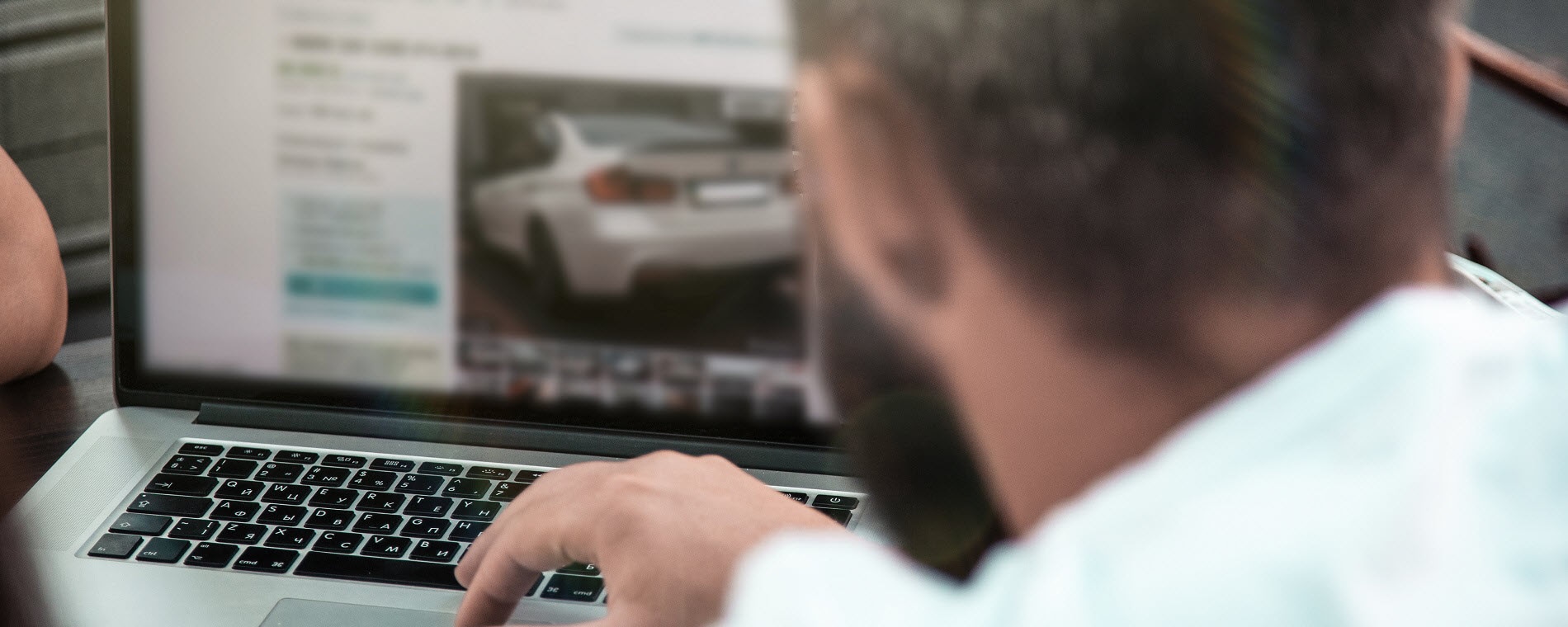 If you're looking to trade in your vehicle, you should do some research to get an idea of what it might be worth. A car's trade-in value can be determined by a number of things, including age, mileage, and how popular your model is right now.
So, how can you research this? Well, there are several tools you can use. You can even use the online tools on our website. Simply fill out the vehicle information to receive an estimate soon.
---
Don't: Forget To Compare Your Estimates
You can use multiple tools to research your car's worth. It might be helpful to compare the estimates to see if they match up. If they do, you can be confident that your trade-in value is fair.
---
Do: Clean Up Your Car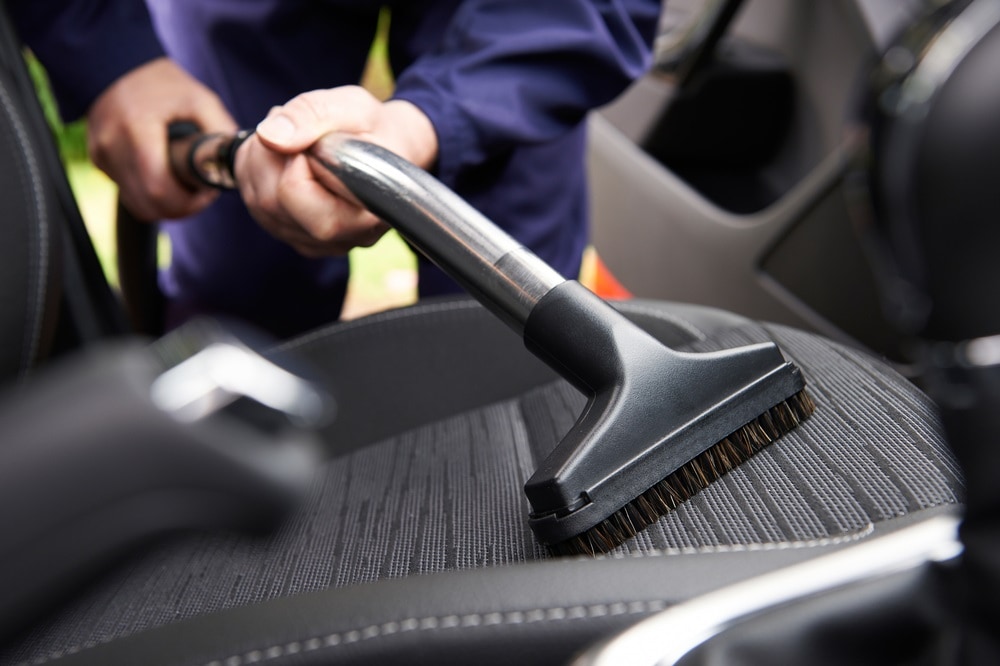 When you bring in your car, you'll want it to make a good impression. After all, looking nice might boost the trade-in value. Take the time to clean out your vehicle.
You can even pull out the vacuum to scoop up those hard-to-get crumbs. When it comes to the exterior, a quick drive through the car wash can do the trick to get your car looking as nice as possible.
Don't: Forget Your Belongings!
When you're cleaning your car, this is the perfect time to check for any belongings. Check the trunk, cabin, and any other storage spaces that might have lingering items.
---
Do: Take Your Car in for Maintenance

It's also a good idea to bring your car in for maintenance before trading in. Make sure it's up to date on oil changes, tire rotations, and more. Plus, while this is being done, you can ask them to do an inspection. This will confirm there are no outstanding issues with your vehicle.
---
Don't: Overdo It on Repairs
You'll want to have any major repairs taken care of before trading in. However, you should keep an eye on how much you spend. Fixing up major issues can ultimately boost the trade-in value. Small things can be left alone.
---
Do: Have Your Paperwork Handy
Make sure you know where all your car's documents are. This can include the title, insurance card, your driver's license, and more.
It'll help to gather your service records as well. This shows the dealer that you've kept up with your car's maintenance schedule, which could boost the value.
---
Don't: Forget the Title Holder
If the title of the car is in your name, then you're good to go! However, if somebody else's name is on the title, they'll need to be there for the trade-in as well.  
---
Trade-In Your Car Today
Once you've gone over everything, it's time to trade in your car! Drivers in Ithaca, Elmira, and Corning, NY, should get in touch with us today. We can't wait to help you trade in your vehicle and start the car buying process.
Have any more questions about what should you not do when trading in your car? Our knowledgeable staff at Maguire Honda of Ithaca is happy to help.