Every driver is familiar with the sound of squealing brakes. You can't miss it when you step on the brake pedal and hear that high-pitched noise. So, why are your brakes squealing? Maguire Honda of Ithaca answers that and explores the reasons behind it, so drivers in Ithaca, Elmira, and Corning will know what to do when you hear that unmistakable sound.
How Brakes Work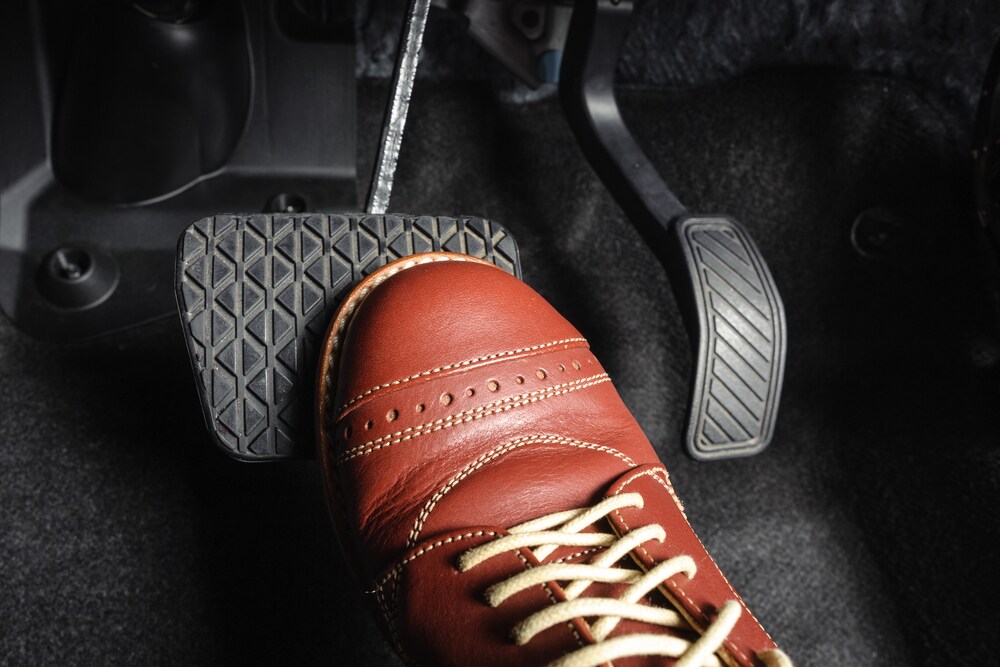 Brakes use friction to slow your vehicle down and eventually bring it to a complete stop. The process starts with you stepping on the brake pedal. The pressure you apply pushes brake fluid through the brake lines and out to the wheels.
Each wheel is made up of a spinning metal rotor. Just above the rotors, there's a set of clamps or calipers. These calipers are where the brake pads go. So, when you use your brakes, the calipers start to close up and force the brake pads to make contact with the rotors.
Brake pads are designed to create friction. This slows the rotors down, which reduces your speed, and eventually stops your car. All that pressure and friction takes a toll though, which is why your brakes might eventually make that infamous high-pitched sound.
What Causes Squeaky Brakes
There are two things that can cause your brakes to make noise. The first is temporary. If you noticed them making noise a few hours after a storm rolls through, it's probably just moisture on your rotors. This can create a thin layer of rust. After you use your brakes a few time though, your brake pads should scrape that off and the sound should go away.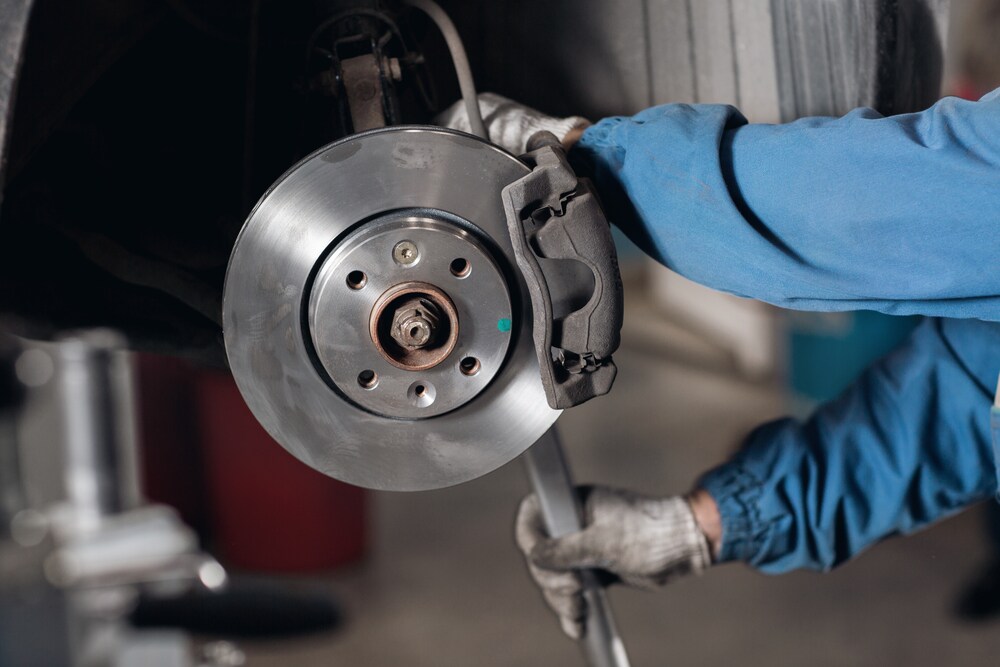 The second thing that can cause your brakes to squeal is helpful maintenance reminder. Since they create friction, brake pads wear down over time. This is actually by design. To let you know when it's time to replace them, most brake pad manufacturers place a small indicator tab inside the pads.
This tab is about the size of a screw and creates that distinct squeaky sound when it makes contact with the rotors. So, when you hear that noise, you know that it's time to schedule an appointment to get your brake pads replaced.
How Long Do Brake Pads Last
Brake pads can last anywhere from 25,000 to 70,000 miles. The reason there's no exact number is because it all depends on how you drive. If you gradually apply the brakes and slowly come to a stop, your brake pads are probably going to last longer than if you were an aggressive driver who always slams on the brakes.
Schedule Brake Service
If you hear your squealing brakes, schedule service with Maguire Honda of Ithaca. Our service center has a team of experienced technicians to help drivers in Ithaca, Elmira, and Corning stop safely and quietly. Plus, we carry a large inventory of OEM parts, so you'll be driving on brake pads that were made just for your model.
To learn more about why your brakes are squealing and get them taken care of, contact us or visit our service center.