Whether you drive a hatchback, minivan, or SUV, it's important to ride on the right set of tires. It's also important to know what they're capable of. With a lot of specs to remember when it comes to your wheels, it's natural to wonder what is the speed rating on Honda tires? Maguire Honda of Ithaca finds out, so drivers in Ithaca, Elmira, and Corning can learn more about what you're driving on.
What is Speed Rating?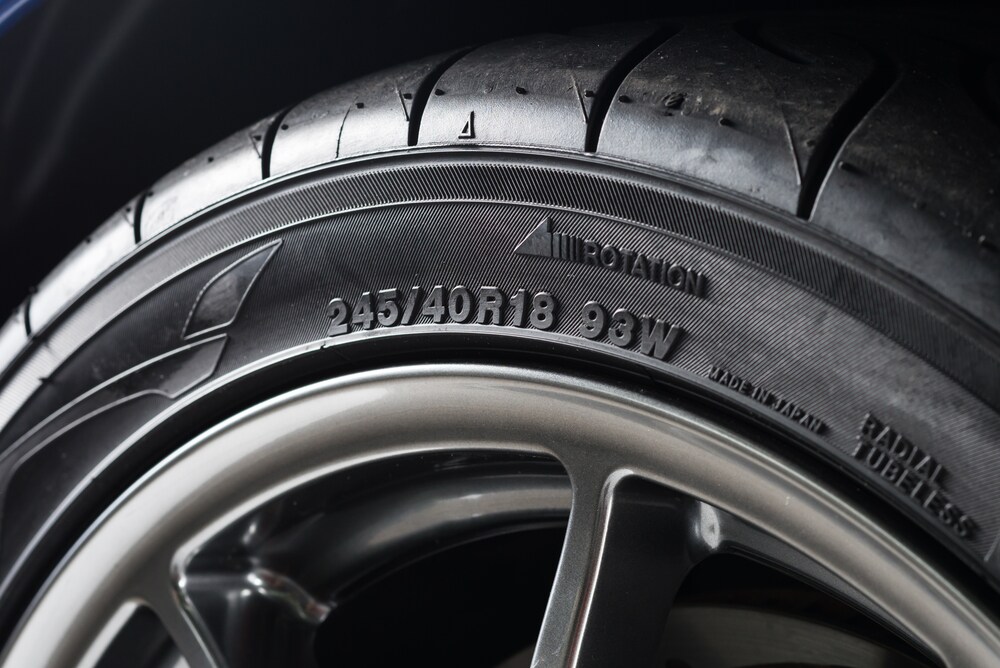 The speed rating is the highest speed it's safe for a tire to consistently travel. For example, a tire may have a speed rating that says it's safe up to 99 MPH. That means that 99 MPH is the highest speed that tire is designed for.
Where to Find a Tire's Speed Rating
There are five places where you should be able to find the recommended speed rating for your tires. The driver's side door jamb, gas tank hatch, and your glove box all usually feature a sticker with information like your speed rating and PSI rating. You can also look through your owner's manual.
The fifth and final spot is the most obvious, but also the most technical. When you look at your tire's sidewall, you should see a series of letters and numbers. The speed rating is represented by the letter that's all the way at the end on the right-hand side.
How to Read Speed Rating

So, what does this letter stand for? Let's say your Honda Accord runs on tires with a sidewall code that ends in the letter H. This letter indicates that your sedan has a speed rating of up to 130 MPH. Each letter is used to represent a different speed rating.
The U.S. Department of Transportation created the ratings scale to help drivers and tire technicians see what each tire was capable of.  Some of the more common speed ratings are:
| | |
| --- | --- |
| Speed Rating | Safe Up To |
| Q | 99 MPH |
| R | 106 MPH |
| S | 112 MPH |
| T | 118 MPH |
| H | 130 MPH |
Most cars and trucks on the road will fall somewhere in this range. Large commercial trucks may have a lower speed rating, while sports cars and performance-inspired vehicles run on tires with a high-speed rating. For example, a race car will usually have tires that have either a W or Z speed rating. This means that the tires can safely travel up to 149 or even 168 MPH.
Speed Rating for Honda Tires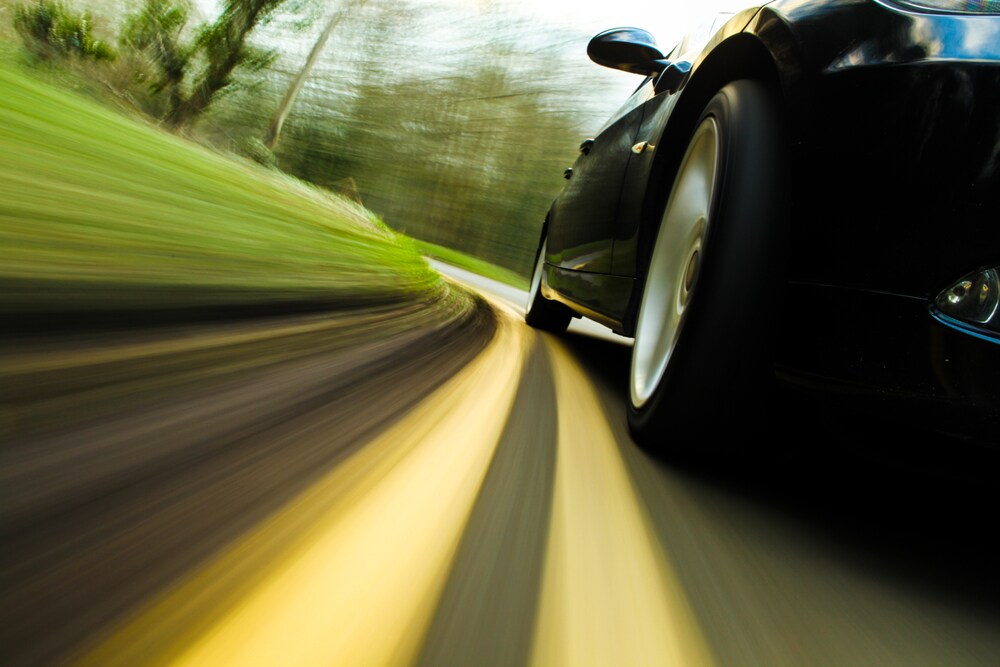 The speed rating for your Honda vehicle depends on what you drive. Afterall, a small car like the Honda Civic and an SUV like the Honda Pilot are going to run on different sets of tires. Most vehicles on the road have a speed rating between Q and H.
To find the recommended speed rating for your Honda, check one of the five spots listed above, or talk to a service technician. They should also be able to recommend the safest speed rating if you're getting new tires or seasonal tires.
Honda Tire & Service Center
Visit the service center at Maguire Honda of Ithaca to learn more about the proper speed rating for your Honda vehicle's tires. We have a team of knowledgeable technicians who can answer all your questions and take care of tire maintenance and repairs for drivers in Ithaca, Elmira, and Corning.