Do you have your eye on a new vehicle? If you want to trade in your car and expedite the car-buying process, then Maguire Honda of Ithaca is the place to be. Here, you can value your trade and decide whether or not the car trade-in process is right for you.
Our finance specialists are here to answer one primary question for drivers in Ithaca, Elmira, and Corning, NY-what are the pros and cons of trading in a car?
If you want to know more about the benefits and the drawbacks of trading in a vehicle, keep reading!
Pros of Trading In Your Car
When you decide to trade in your vehicle, you'll be reaping the benefits. Trading in a car has a lot of pros:
Efficiency
Trading in a vehicle makes the entire process easier and more efficient, as a dealership can serve as a one-stop shop. With a trade-in, you can sell your current vehicle and buy another one on the same day. Both the sales team and the financing specialists can make the process easier as well.
Dealerships Do Some of the Work for You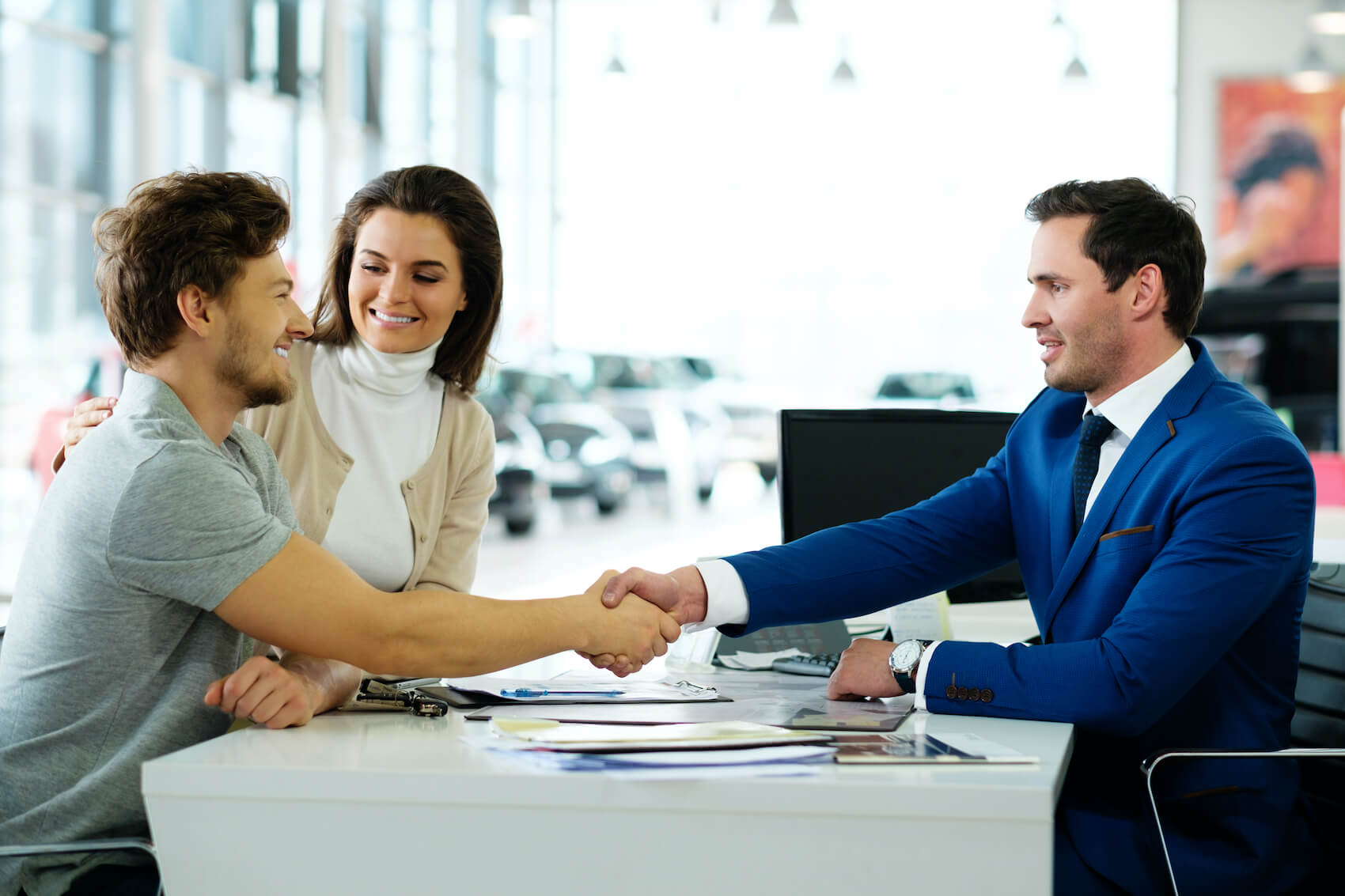 Want to bypass all the complex steps it takes to sell your vehicle on your own? Instead of creating a listing, meeting with potential buyers, and handling all the paperwork on your own, you can rely on a dealership.
This can speed up the process as well. Finding the right buyer on your own can take a long time. In contrast, trading at a dealership will only take one day.
Pay Off the Rest of Your Loan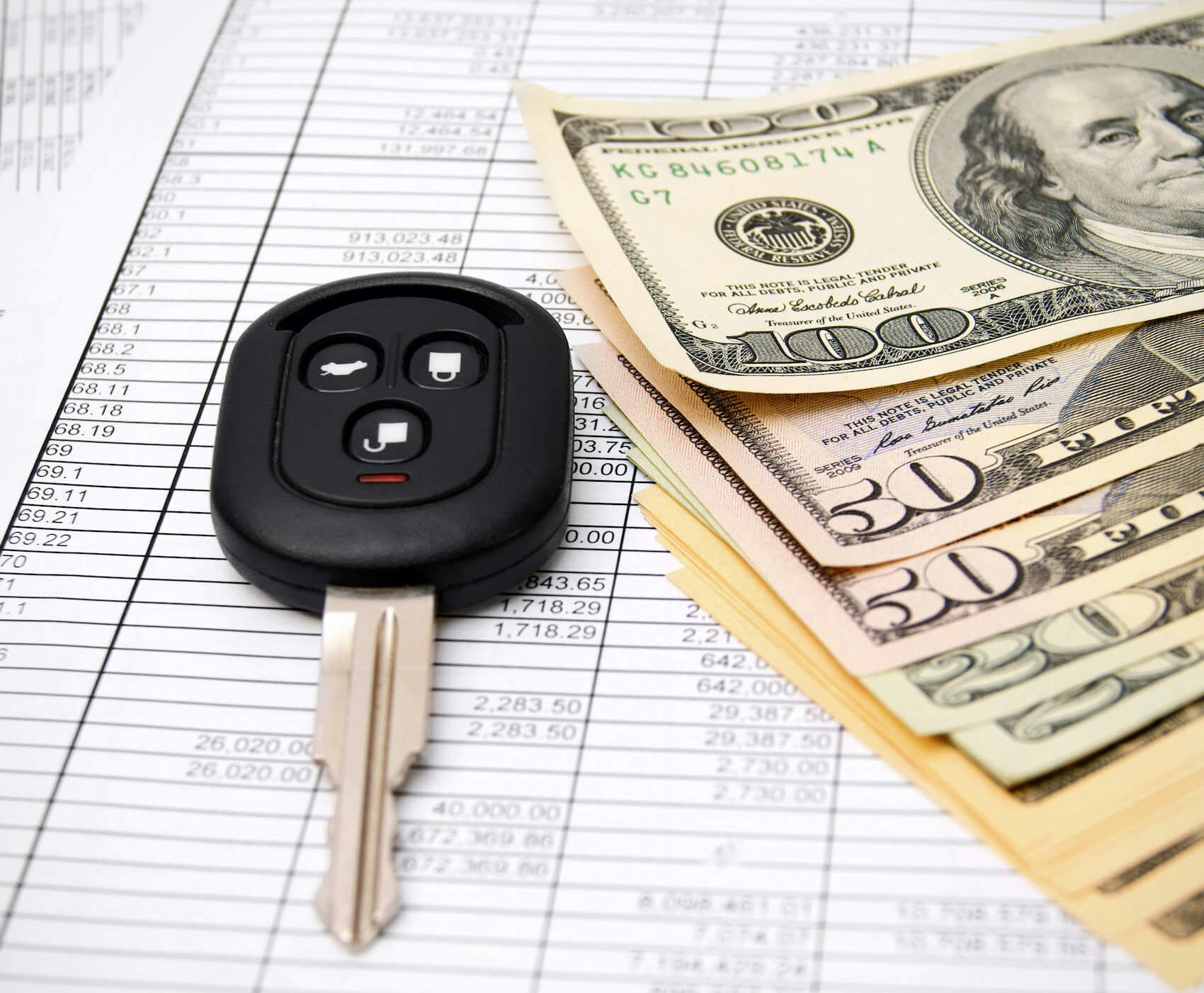 If your current car isn't completely paid off, you can still trade it in. Our dealership will contact the loan provider and pay off the balance using part of your trade-in value. With anything that's left over, you can then apply that trade-in value to your next car.
Little to No Upfront Costs
When you apply your trade-in value to a new car, this can mean you receive the car with little to no upfront costs. You might also have a lower loan and monthly payment when you apply your trade-in value to a new car.
Cons of Trading In Your Vehicle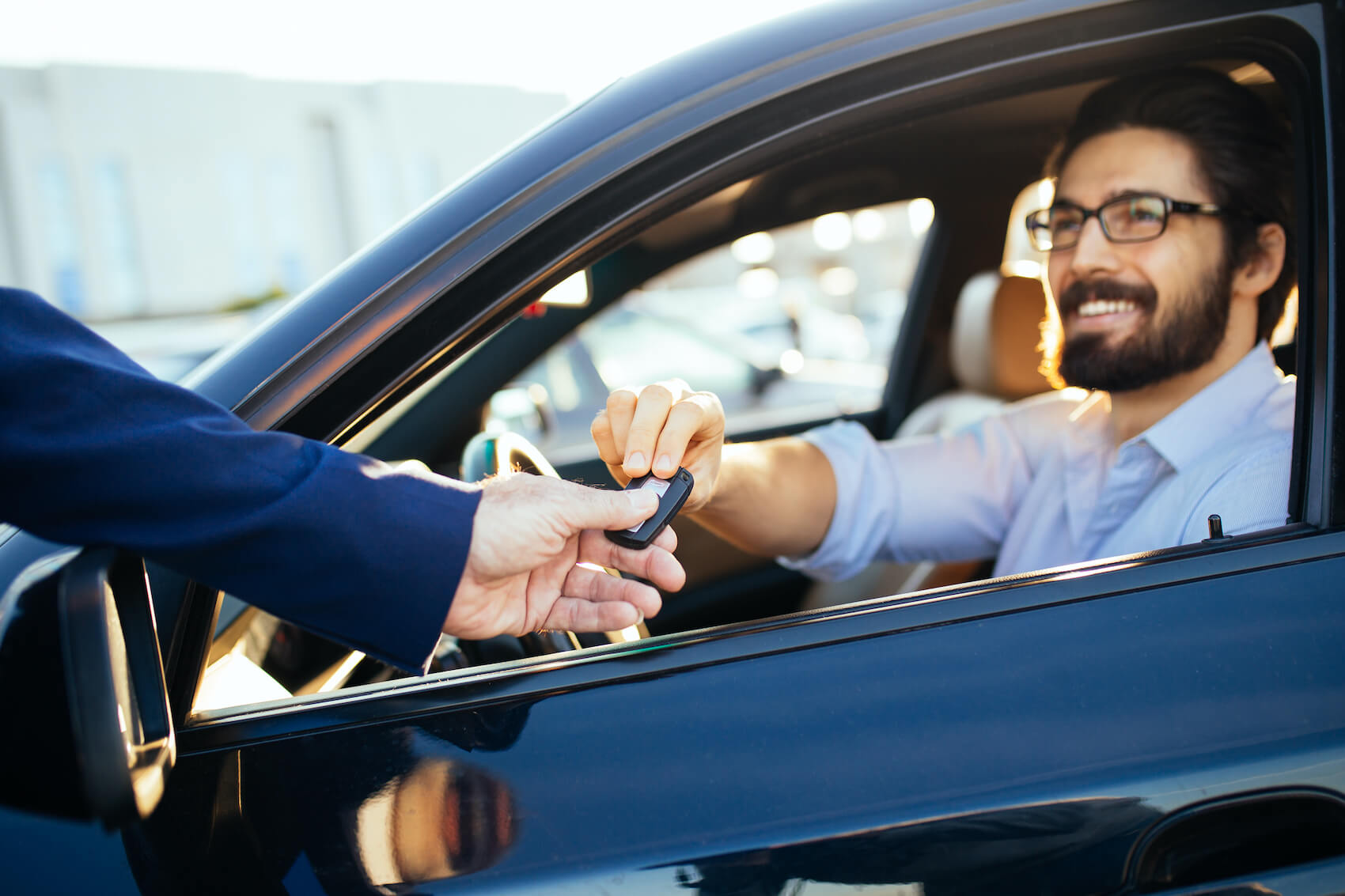 What are the drawbacks of trading in a car? There aren't very many-but let's talk about a few.
One drawback is that you might not get the offer you want at the first dealership you go to. Why not? Well, different dealerships have different demands.
So, if you take your Honda Civic to a dealership that has tons of used Honda Civics in stock already, they might not be willing to pay as much for yours. However, the same dealership might be looking for a Honda Accord instead. If their stock is low, they may be willing to pay more for your used Honda Accord.
Say you don't need a new car. In that case, you might want to sell your current vehicle outright. You can still do that at a dealership. Instead of a trade-in value, you could just leave with the cash.
Visit Us Today
If you're ready to begin your next car-buying journey, you can start by visiting us at Maguire Honda of Ithaca. We're here to help you go through the pros and cons of trading in your car.
If you live around Ithaca, Elmira, or Corning, New York, contact us today to value your trade.