Working out can be both fun and challenging. It always helps to know what you're doing, what your goals are, and how to achieve them. If you're searching for some motivation, extra help, or a plan that's right for you, sign up with one of the best personal trainers near Ithaca, NY.

The Gym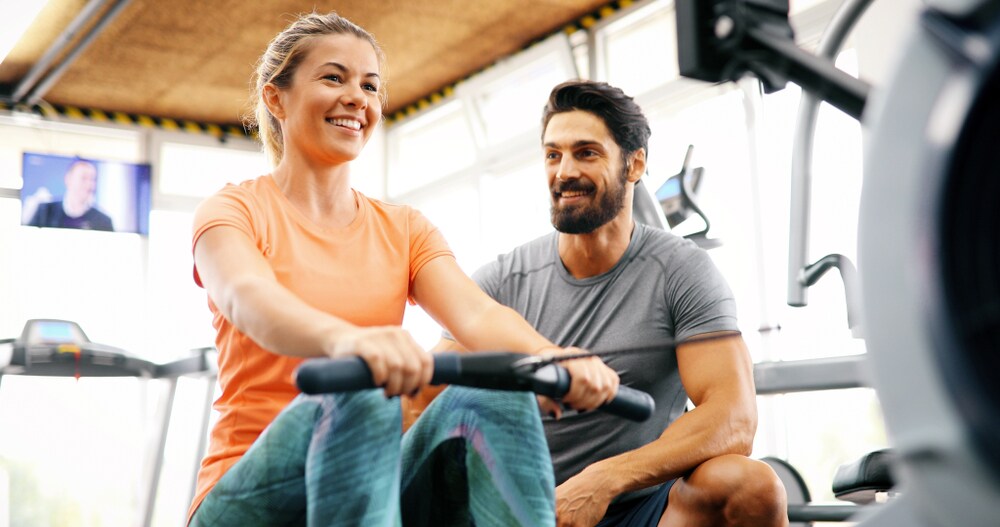 With two locations in Ithaca and flexible hours, The Gym is all about helping you get in shape on your time. Their experienced staff has coached kids and adults of all ages and will help you reach your fitness goals.

Both their South Hill and East Hill facilities feature a team of half a dozen personal trainers who are certified in everything from nutrition counseling to strength and conditioning. They'll guide you through the proper form to maximize your results and minimize the risk of injury.
Each location is open 24 hours a day, 365 days a year too, so you can get some extra work in between sessions if you want. Follow The Gym on Facebook for news on fitness challenges, classes, and updates on their facilities.
Here We Go Fitness!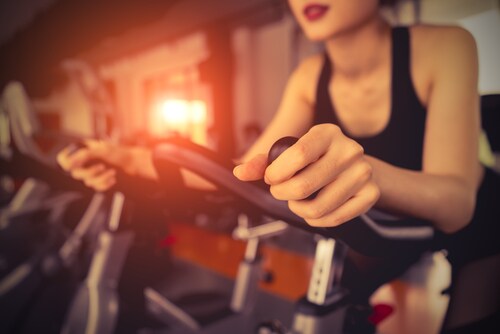 From strength training to physical therapy to boot camps, you'll find all kinds of programs and lots of enthusiasm at Here We Go Fitness!

Each session is designed and coached by Adam Tischler. With over 15 years of experience as a personal trainer, Adam can take clients of all ages from a novice to a pro. There are even plans designed specifically for pre-natal care, post-natal care, joint issues, and fighting osteoporosis.
Check out Here We Go Fitness! to learn more about how Adam can help you to feel better, get stronger, improve your balance, or help you drop some LBs.  
Infinity Athletics
Whether you want some one-on-one attention during your workout or like having a workout buddy to cheer you on, Infinity Athletics can help you feel comfortable and get you where you want to be.
First, you'll sit down with one of their trainers for a free consultation. They'll go over your goals, lifestyle, and your medical history or any previous injuries. Then they'll design a workout regimen for you.
All of their trainers are required to pass a Physically Preparation Specialist Certification. Then they'll coach you through your custom plan, or you can join a small group training class where everyone encourages each other. For news on the classes and pictures and videos of their workouts, follow Infinity Athletics on Facebook. 
Hire Your Coach Today!
By signing up with one of the best personal trainers near Ithaca, NY, you'll be taking your first steps towards a better you. Whether you want to lose weight, bulk up, or just feel better, they'll guide you down the path to get there.