---
Motor oil helps keep your vehicle running. Scheduling your oil change lets you play superhero and protect your engine's performance. How can you save the day?
Get a head start by reading this spotlight from Maguire Honda. We'll show you what you need to know about an oil change near Ithaca, NY.
---
When Do I Need to Schedule an Oil Change?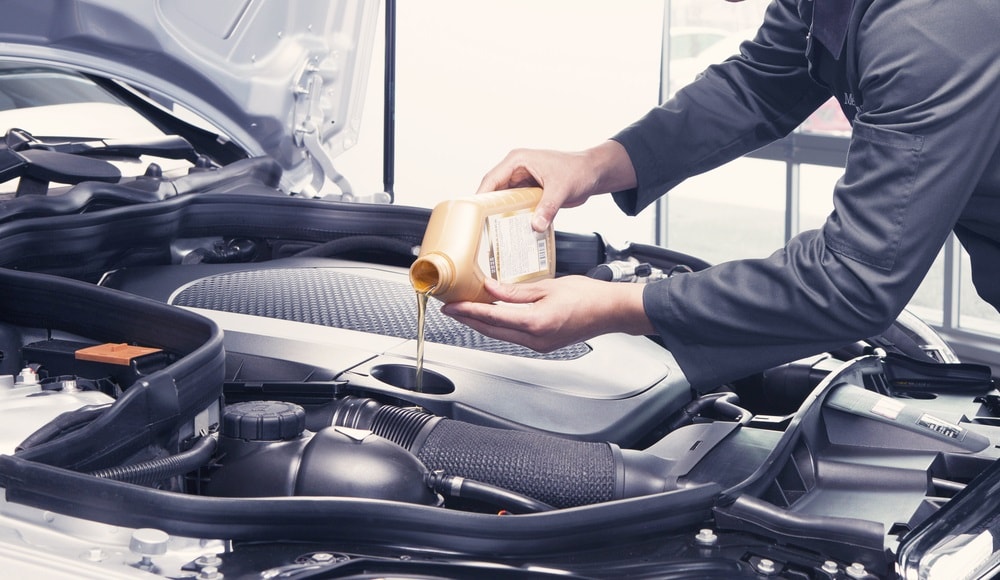 Our team recommends that you schedule an oil change at least every 12 months, if you accrue a lot of mileage. You may, however, need to book oil changes more frequently.
How often do you need to schedule an oil change? Most engines typically require an oil change every 5,000 to 7,500 miles.
What if you drive a vehicle that boasts a high-performance engine? You may need an oil change every 15,000 miles.
So, which recommendation is right for you? Consult your owner's manual to check the ideal frequency of appointments. If you think you need an oil change close to Ithaca, you can also speak a factory-certified technician on our team.
How Long Does an Oil Change Take?
An oil change can take approximately 45 minutes to complete. During an oil change, a factory-certified technician:
Identifies proper motor oil for your engine
Discards old oil and oil filter
Installs new oil filter
Replenishes motor oil supply
The motor oil for your vehicle wraps critical parts of your engine in a substance that cools and guards it. Over time, the oil thins, so scheduling an oil change helps protect your engine's performance.
When you book an oil change, it's important to find a factory-certified technician who can look after your engine.
Our Service Center Lends a Helping Hand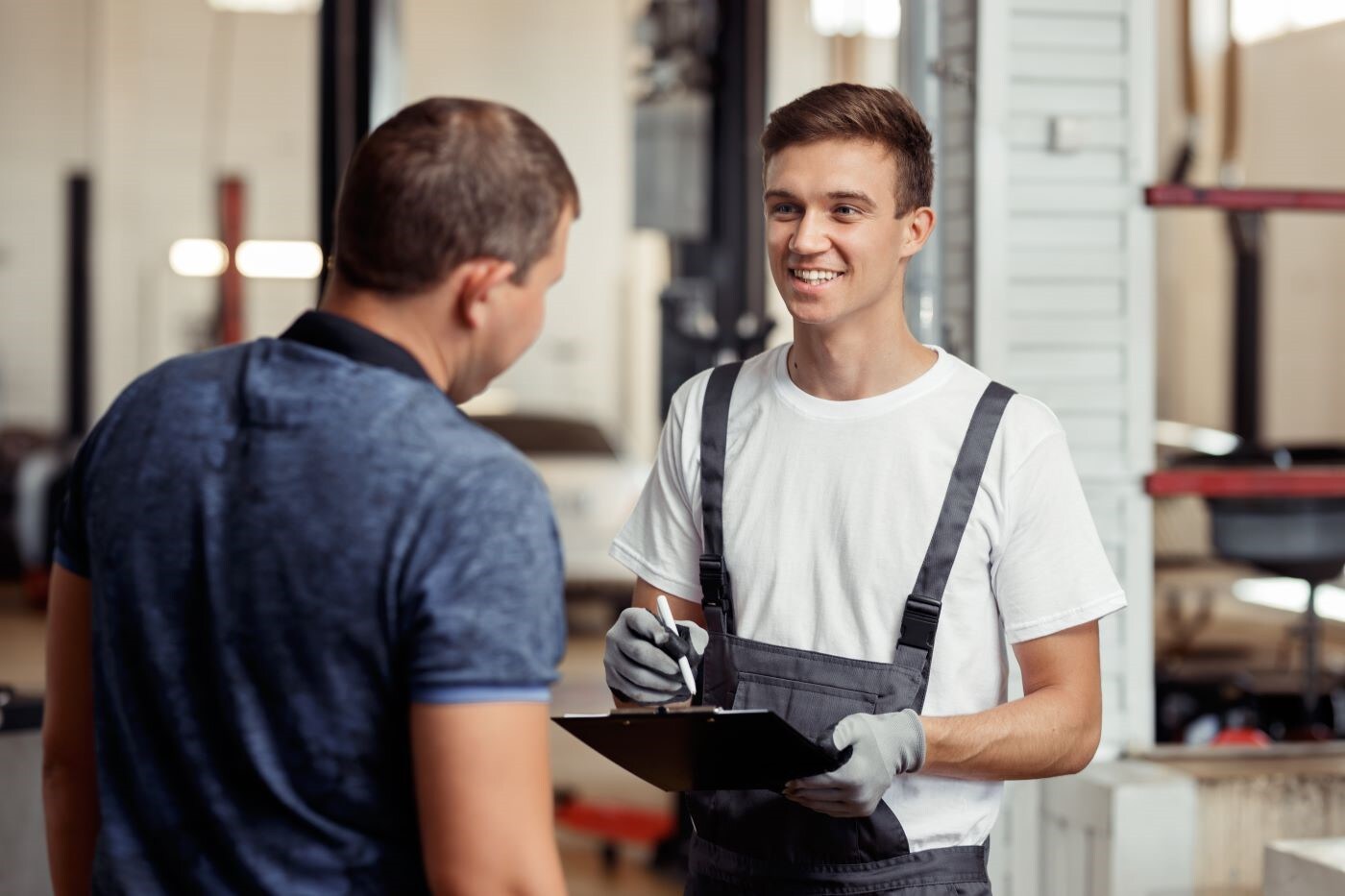 If you are searching for an oil change in the Ithaca, NY, area, you can find a match at our service center. Our team of factory-certified technicians helps drivers who are in need of an oil change. They'll identify the correct motor oil that helps you get to work or play with ease.
You'll also lend a helping hand to our community when you schedule an oil change at our service center. Proceeds from the appointment are directed to our Community Oil Change Program. Like motor oil, these funds are funneled to charitable endeavors that are the engines of our community. 
Driving a Well-Oiled Machine Around Ithaca New York
An oil change can help you drive around Ithaca, NY, with peace of mind. This means that you can head to Stewart Park on a lazy weekend and gaze at Cayuga Lake as a summer sunset fades.
Fore! An oil change doesn't take long. That means you can take care of your car and still make an early tee time at Newman Municipal Golf Course.
What if you want to enjoy a long walk? Head to Cornell Botanic Gardens and enjoy the view next to Beebe Lake.
---
Schedule an Oil Change
Are you looking for an oil change near Ithaca, New York? Our service center has you covered.
Schedule an oil change at Maguire Honda to protect your engine.
---