An oil change is one of the most basic and essential parts of your vehicle's routine maintenance. How often should you get an oil change? Maguire Honda of Ithaca finds out, so drivers in Ithaca, Elmira, and Corning will know when to schedule service.
When to Get an Oil Change?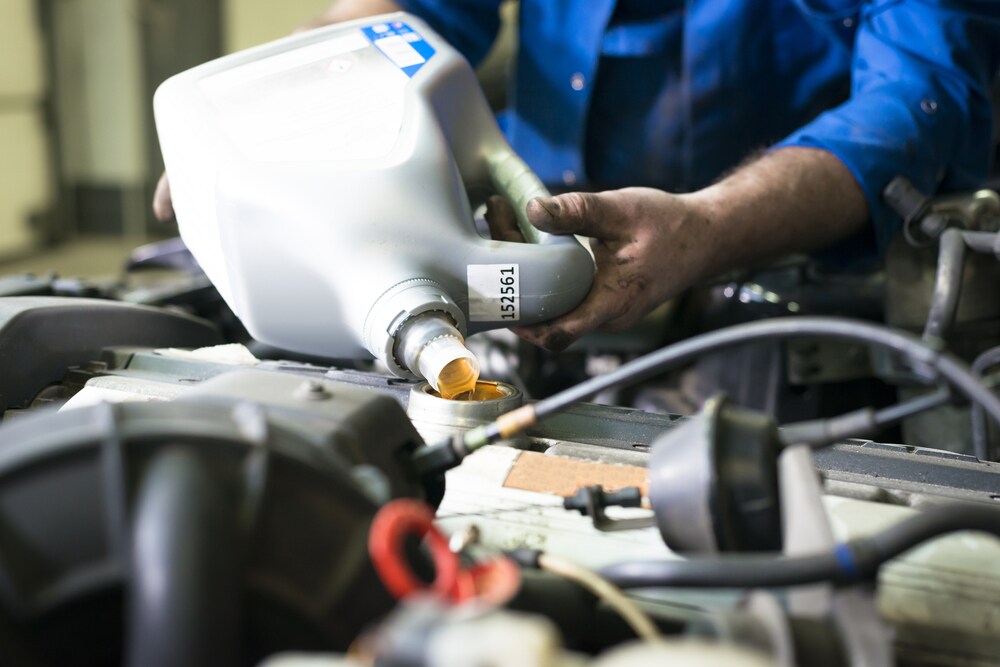 Most Honda vehicles should have an oil change every 7,500 miles or once a year. Every car and SUV on the road has its own specific recommended maintenance schedule, though, so it's a good idea to check your owner's manual or talk to a service technician.
It's also important to find out what type of oil your vehicle takes. Older cars and trucks usually run on conventional oil. These automobiles often need an oil change every six months or every 3,000 miles.
However, many cars on the road today use synthetic oil. It's designed to last longer and work under more extreme temperatures. As a result, it usually only requires one oil change a year and can last for around 7,500 miles.
What Does Engine Oil Do?
Oil lubricates the parts of your engine and prevents them from overheating. It's easy for heat to build up under the hood, especially when there are so many moving parts working hard to power your vehicle. Oil allows them to run smoothly and keeps heat and friction from building up between them.
Since heat and friction can cause problems with machinery, oil is an essential fluid. It's critical to keeping your engine going and minimizing the chance of breakdowns.

Why Does My Car Need an Oil Change?
After enough time and miles, the oil's ability to effectively cool and lubricate your parts eventually starts to wear down.
It even changes its color and consistency. Fresh, new oil is easy to pour. It's free flowing and has a golden-brown color. Old, overworked oil doesn't flow as easily. It looks and moves like a thick, black sludge.
Signs That You Need an Oil Change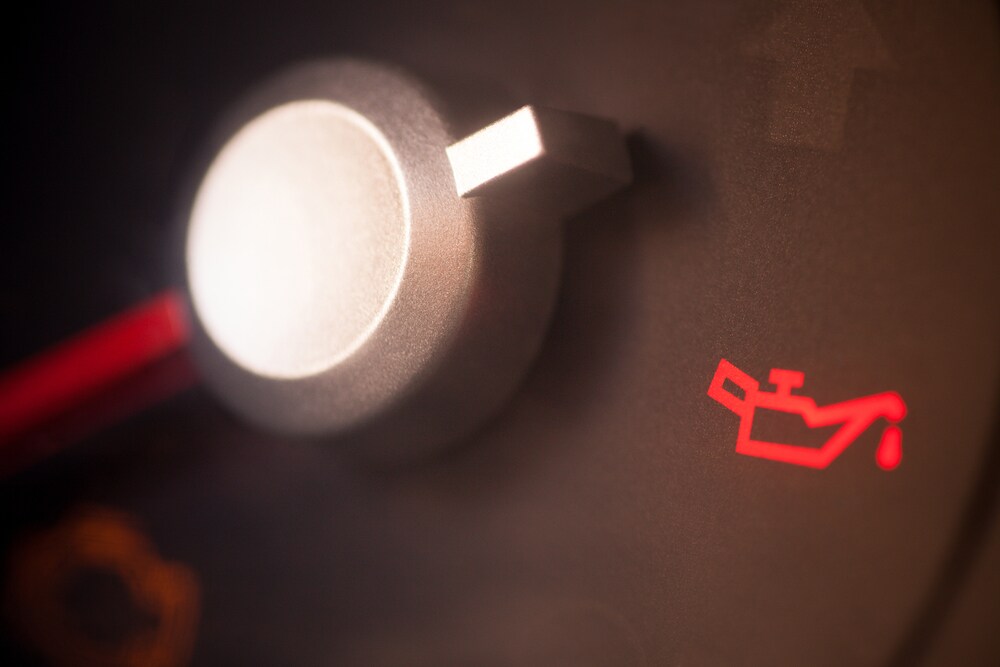 What if you aren't sure how long it's been since your last oil change? It's okay if you don't remember. Your vehicle has a few ways of letting you know that it needs a routine oil change. Some of the things you can look and listen for are:
Dashboard light: When your engine's oil level or oil pressure is low, you'll see a dashboard light that looks like an old-fashioned oil can.
Knocking sound: If your engine is making a loud knocking sound, like it has to work a lot harder than usual, it's a safe bet that it needs a fresh supply of oil.
Dark oil: To see if your oil has changed color, just pop the hood and pull out the dipstick. Wipe it on a paper towel and you'll be able to see what kind of condition it's in.
Schedule an Oil Change
To learn more about how often you should get an oil change, visit the service center at Maguire Honda of Ithaca. Our team of technicians takes care of maintenance for drivers all over Ithaca, Elmira, and Corning.
If you're due for an oil change or notice any of the above signs, schedule an appointment online today!