Trading in a vehicle is a common way to use the value of your current vehicle to get a head start on buying or leasing your next ride. But is trading in a car worth it?
For many drivers near Ithaca, Elmira, and Corning, NY, the answer is yes. Read below to find out how the team at Maguire Honda of Ithaca can help you trade in your vehicle and get on the path toward obtaining your next ride.
Yes! Trading in a Car Is a Great Idea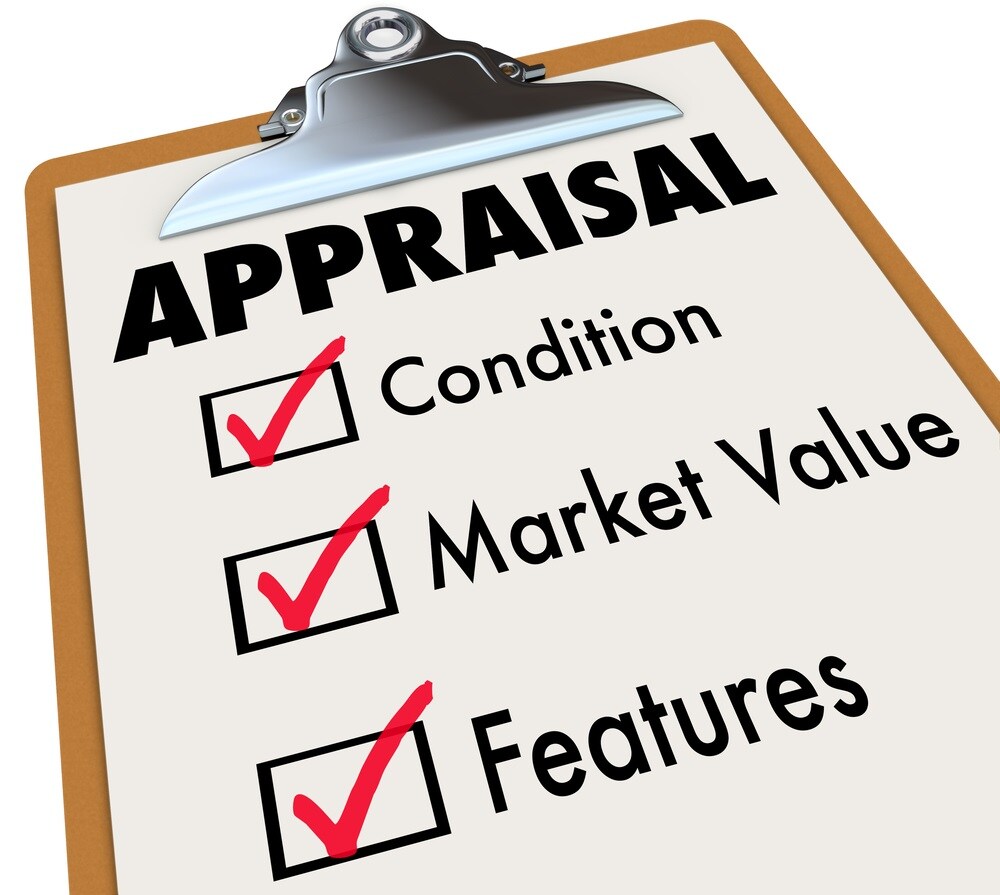 Why is trading in your car worth it? It's a great way to prepare for your next ride without saving for a down payment. You can use the vehicle as collateral and create lower monthly payments.
While it's advisable to save for a down payment, trading in your car is a great way to connect to the vehicle you want now. If you want to buy or lease a vehicle, this can help you navigate financing while staying within your financial lane.
If you do save for a down payment, the combination creates financial flexibility that lets you enjoy the road ahead. How can this benefit you? You might have more options available when you select your next vehicle. Drivers can also use this to create more wiggle room in their monthly budgets.
Get More Value for Your Vehicle Now
When is the right time to trade in your vehicle? That may depend on your financial situation and the condition of your current car, truck, or SUV. The best time to trade in your vehicle may be right now.
Trade-ins are worth more with fewer miles in their rearview mirror and stronger performance underneath their hood. Trading in your vehicle with these factors in mind can generate a higher trade-in value. You can also get more value with a few easy tips like:
Cleaning your vehicle's interior
Buying a scratch repair kit
Finding accessory receipts
Scheduling a service appointment
Getting your vehicle ready for our team can create more value. Taking care of these tips can make it even more worthwhile to trade in your vehicle now.
Learn How to Trade in Your Car With Our Finance Center Team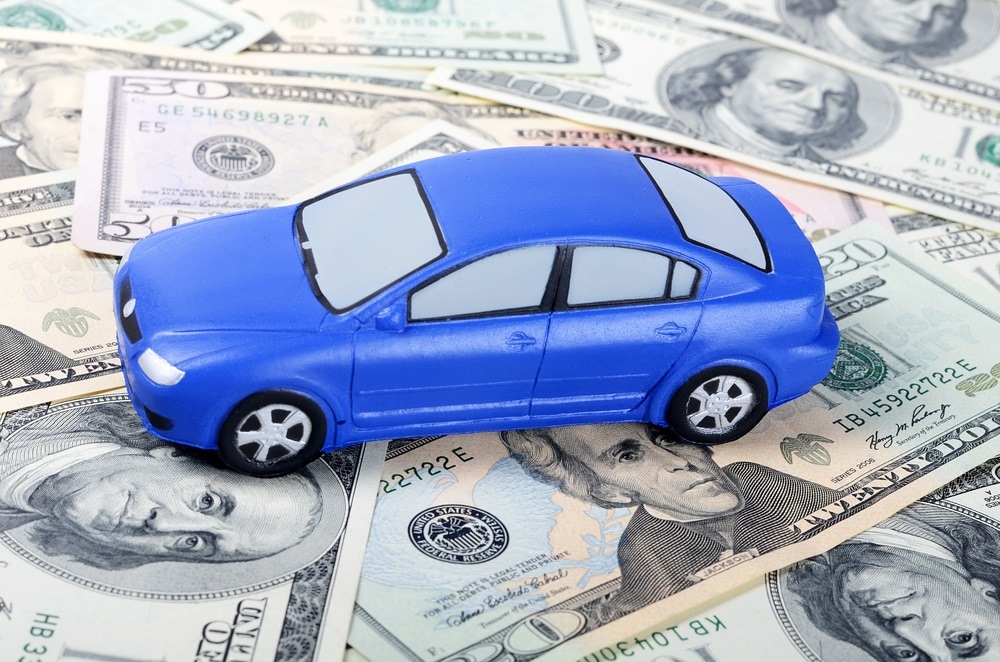 Our finance center team helps drivers trade in their vehicles. We've made several resources available that let Upstate New York drivers learn more about vehicle financing.
This includes an online toolkit that assists with different phases of vehicle financing. You can use these convenient tools to prepare for your next ride.
Finger Lakes drivers can also speak with the experts on our finance team. We can help you learn more about the advantages of trading in your vehicle. Our team can also show you a path toward vehicle financing that provides the flexibility you need to enjoy every trip to Cayuga Lake.
Contact Our Team
Is trading in your car worth it? Absolutely! Many drivers near Ithaca, Elmira, and Corning, New York, trade in their vehicles for a jump-start on getting their next ride.
Contact our team at Maguire Honda of Ithaca to begin the next step of your driving journey.