When drivers near Ithaca, Elmira, and Corning, NY, begin to think about selling their current vehicle, there may be one common question that pops up: Is it better to trade in or sell your car?
While both of these options come with benefits, one of them may be better suited for you and your needs. To help you figure out which option is right for you, our team at Maguire Honda of Ithaca put together this guide.
Selling Your Car
There are multiple options when it comes to selling your car. These include selling it to a dealership like us or a third party. How does selling your car work?
Selling to a Dealership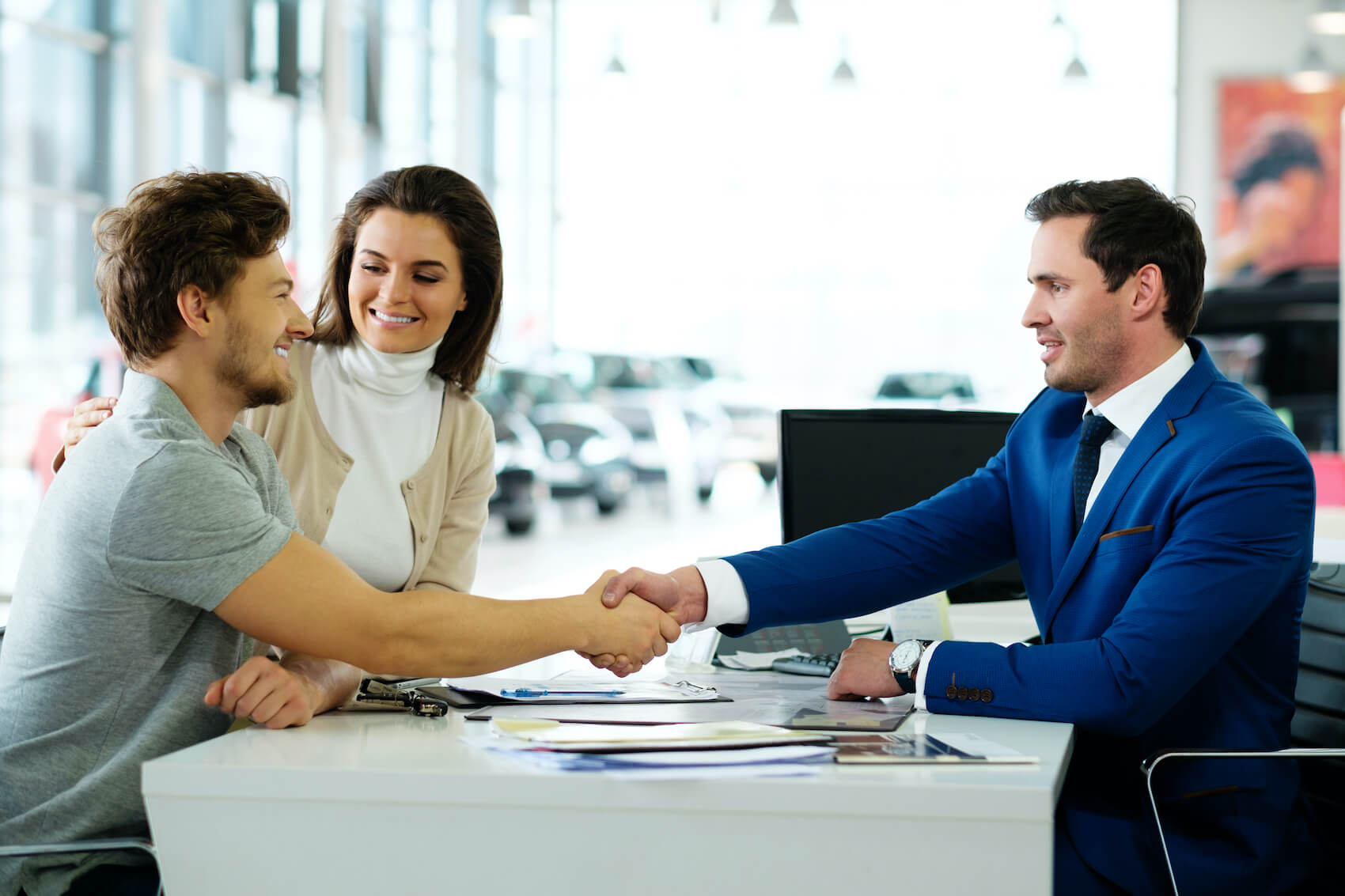 When you decide to sell your car to a dealership, the process becomes a lot easier. That's because our team is trained to help drivers like you throughout the process. We'll put in the hard work and fill out the paperwork for you, so you don't have to do it. We'll do a vehicle appraisal and talk to you to learn about the vehicle's history. Then, we'll give you a fair offer.
Selling to a Third Party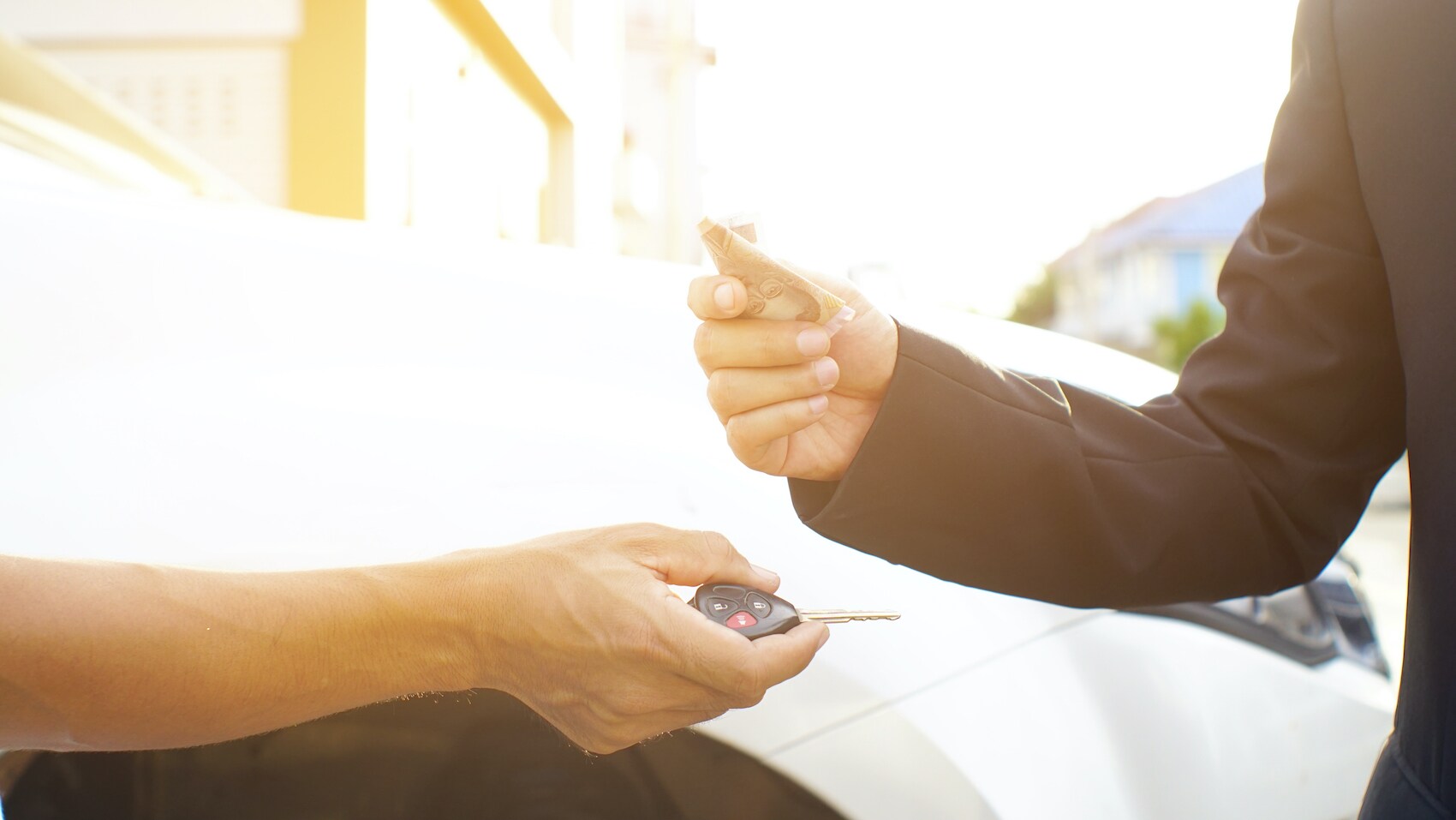 Another way in which you can sell your car is to a third party. This process may end up taking longer since you have to find private buyers on your own. You may also find yourself negotiating with these buyers instead of getting the kind of market-value offer that a dealership would provide. Overall, when you sell on your own, you're responsible for the entire process.
Trading in Your Car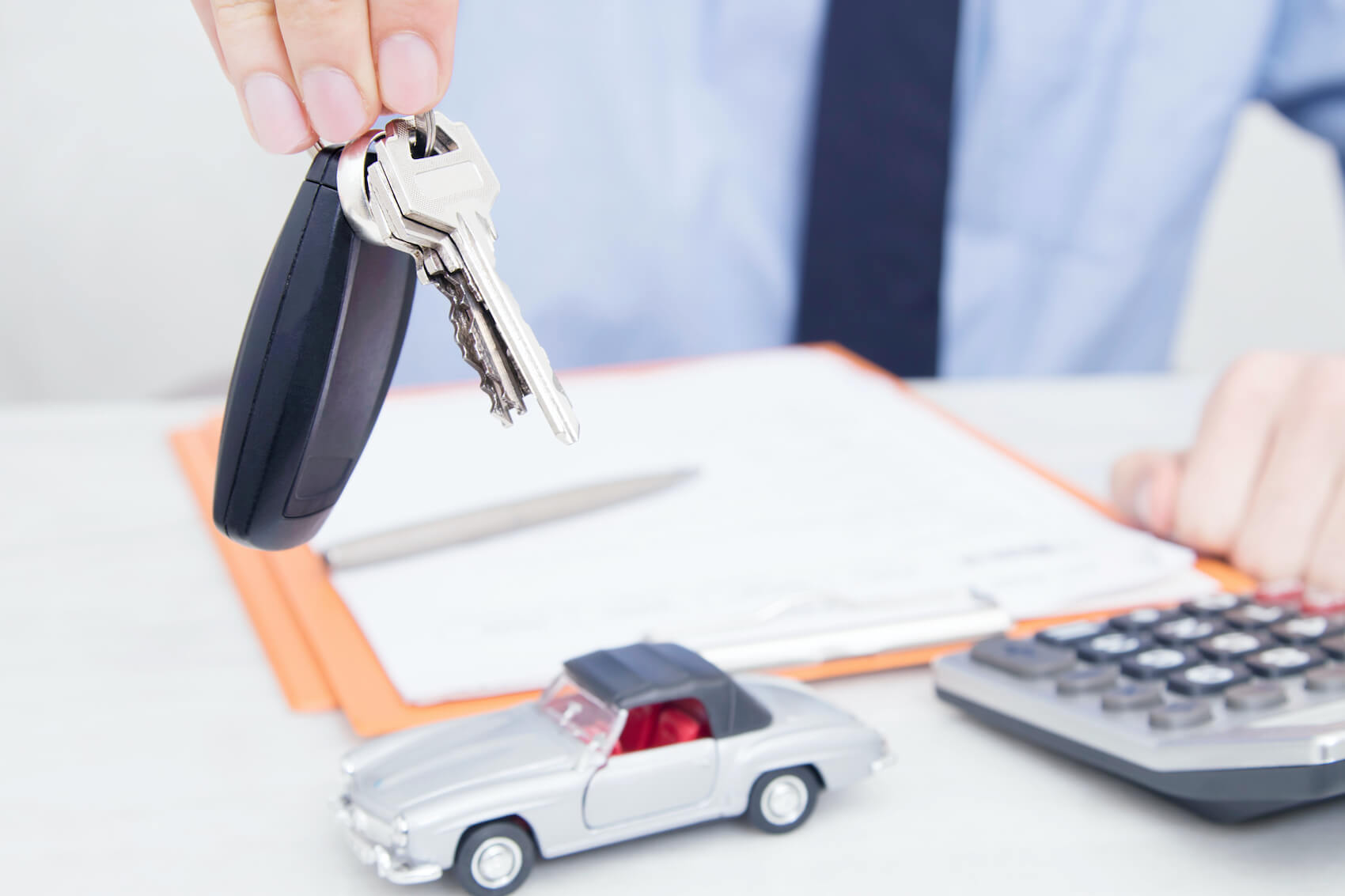 Here at our dealership, you'll find that the trade-in process is extremely efficient. You'll simply bring in your vehicle to us and sit down with our sales staff.
From there, we'll appraise your vehicle and come up with a fair trade-in value offer. What can you do with the trade-in value? Well, you can apply it toward your next car at our dealership. This major perk can potentially lower your down payment, loan amount, or monthly payments on your next car.
Plus, you can leave with a new car on the same day. Trading in a car streamlines the car-buying process with our team. That's because it all happens here at our dealership.
You can even use online tools to find the estimated worth of your current vehicle ahead of time, so you know what to expect when you schedule a visit with us.
Selling vs. Trading
Both trading in and selling your current vehicle have distinctive benefits, so you can be certain you'll receive a great value no matter what. However, if you're looking to head home in a new car, then trading in is the better option for you.
Our dedicated team will assist you every step of the way, regardless of your decision.
Check Out Our Options Today
So, is it better to trade in or sell your car? Whether you've already decided or would like to discuss it with our team, we're here to help you. If you're ready to move on from your current vehicle, visit us at Maguire Honda of Ithaca.
Get out on the roads of Ithaca, Elmira, and Corning, New York, with a new vehicle in no time when you contact us to learn more.