Getting maintenance is the best thing you can do to keep your car or SUV in good condition. Having your tires rotated is one of the most basic and important maintenance procedures.
So, how often do you need to rotate your tires? Maguire Honda of Ithaca finds out for drivers in Ithaca, Elmira, and Corning, so you'll know when to schedule an appointment.
What Does It Mean to Rotate Tires?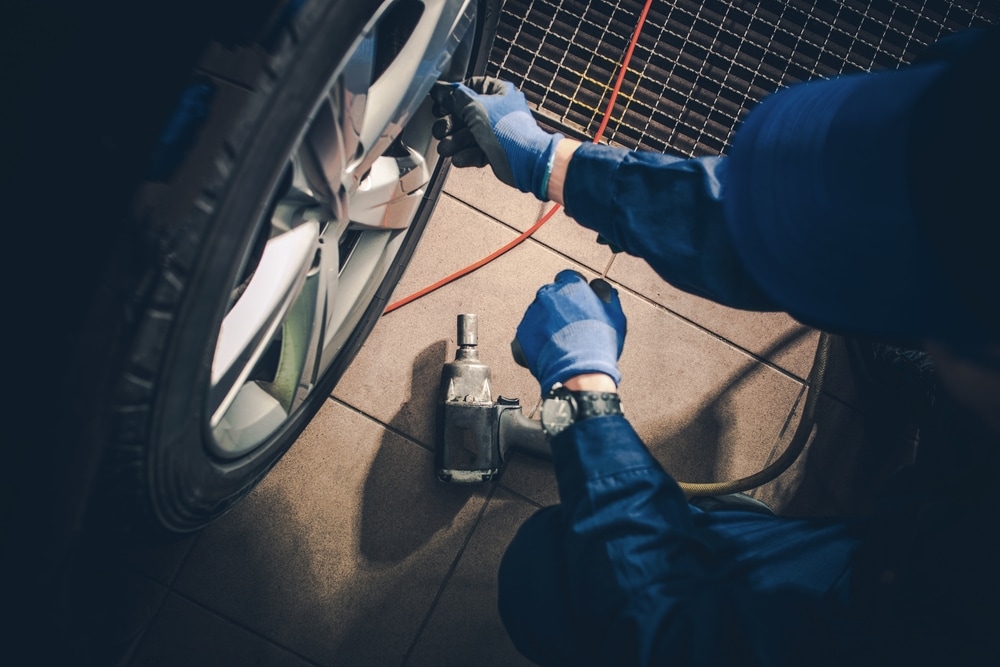 Since your tires spin while you drive, what does it mean when technicians rotate them? It actually has to do with where they're located on your vehicle. During a tire rotation, your front wheels will be moved to the rear axle and your back wheels will be moved up front.
The specifics of this can vary, depending on what you drive. Front-wheel drive vehicles usually move the front tires to the rear axle, then crisscross the back tires as they're moved forward. So, the rear driver's side tire will become the front passenger's side tire and vice versa. Some front-wheel drive trucks and SUVs crisscross both sets of wheels instead.
Cars and trucks that are rear-wheel drive, all-wheel drive, or four-wheel drive usually rotate the tires the opposite way. The back tires move up to the front, but remain on the same side, while the front tires are flipped to the opposite side of the rear axle.
Why Are Tire Rotations Important?
A tire rotation is designed to help the tread on your tires wear down evenly. All tread wears down as you drive. The front and rear tires wear down differently though. By changing where they're positioned, you'll get better grip out of them and help them last longer.
There are two big benefits to getting regular tire rotations. First, you'll feel more stable traction while you drive. The second is that you'll get to save some money because you won't have to buy new tires as often.
How Often Should You Get Your Tires Rotated?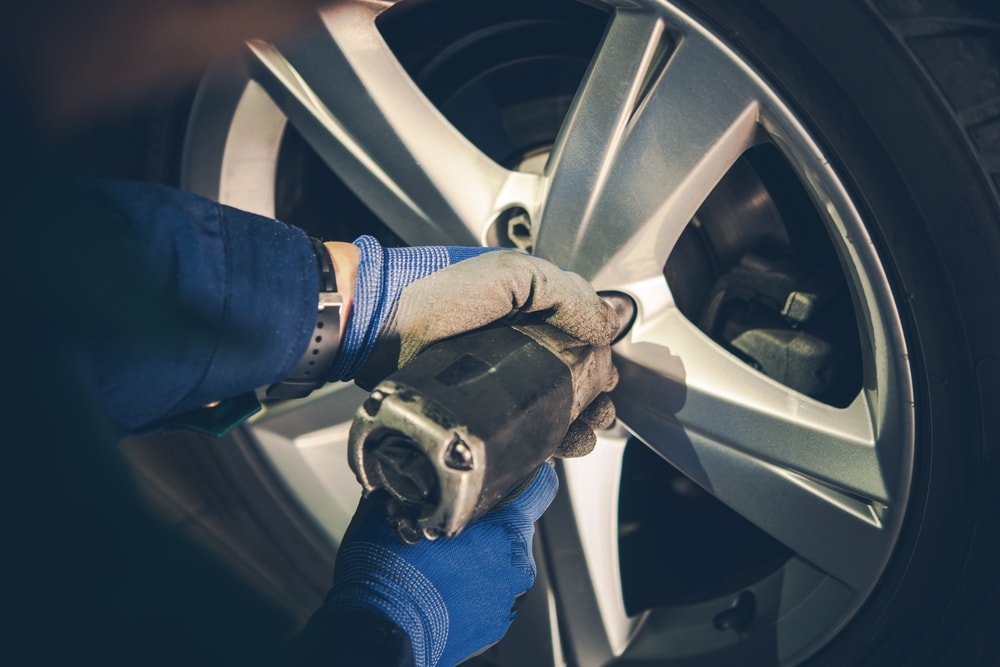 Whether you drive a compact car like a Honda Civic or a large SUV like a Honda Pilot, it's recommended you get your tires rotated every 5,000 to 7,500 miles. This simple procedure is just as important to your routine maintenance as any other service a technician will perform.
Before rotating your tires, service technicians will give your vehicle a multi-point inspection. That includes looking over the tires to see if they should be rotated or replaced. Since tread wears down as you drive, eventually they'll need to be replaced after a couple tire rotations.
Most maintenance appointments involve a rotation though. That way, you'll be prolonging the tire's lifespan and get more reliable traction as you drive.
Schedule a Tire Rotation
To learn more about how often you'll need to rotate your tires, or get your maintenance taken care of, visit the service center at Maguire Honda of Ithaca. Our team of highly trained technicians can help drivers in Ithaca, Elmira, and Corning get the best performance out of your tires.
Schedule service online or visit our dealership.