Have you ever thought of trading in your vehicle but were unfamiliar with the steps required to turn in your car for a new set of wheels?
Well, today, the team at Maguire Honda is here to get you up to speed. Through the sections below, we'll show folks around Ithaca, Elmira, and Corning, NY, how vehicle trade-ins work from start to finish! How does car trade-in value work? Keep on reading to find out!
Boosting the Value of Your Vehicle
Before finding out your vehicle's trade-in value, there are a few things you can do to ensure you get a high value for your ride.
First, you'll want to give the car a good cleaning. Wash the exterior to remove dirt and debris, then move on to cleaning the inside. Here, we suggest vacuuming up any crumbs on the carpets and wiping down hard surfaces, like door handles, the center console, and steering wheel.
While you're cleaning, don't forget to check for any items you may have left behind. Storage spaces, such as seat-back pockets or sunglass holders, can be easy to miss the first time.
Finding the Value of Your Vehicle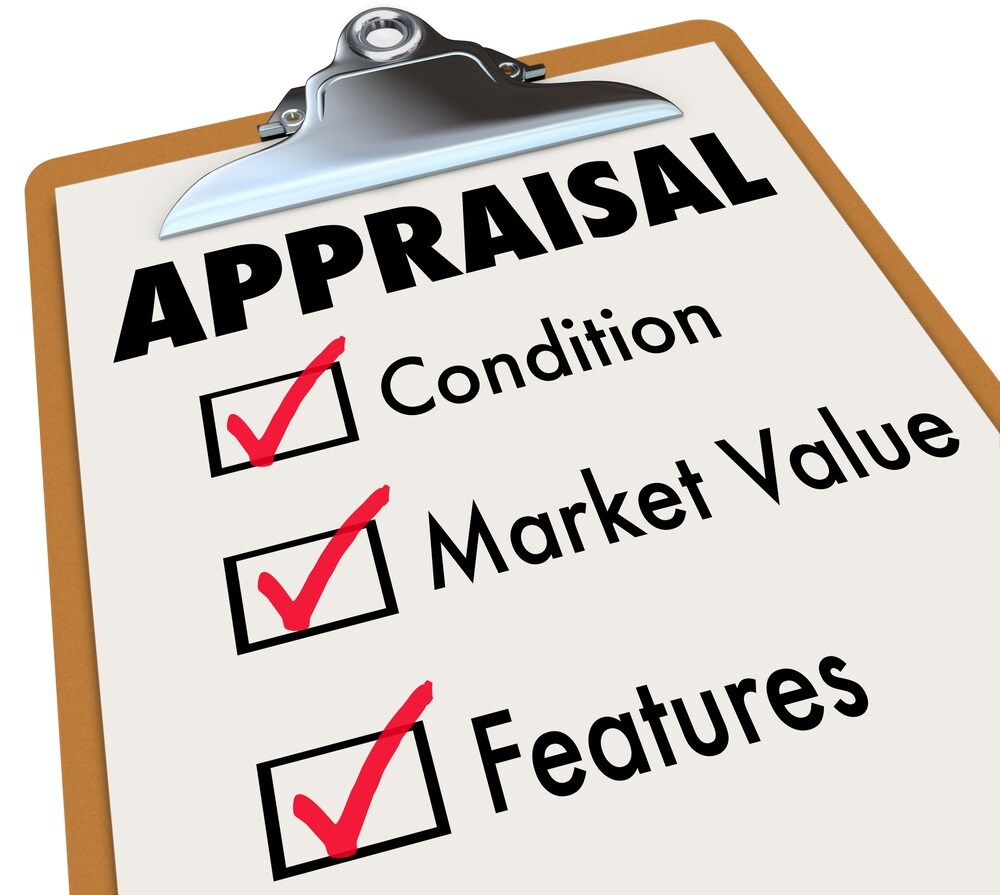 Once your vehicle is ready to go, you can start the process of determining its estimated value.
By using the trade-in value tool here on our website, you'll learn the potential value of your current ride. It's super easy to use, too. Simply enter the relevant information about your vehicle. You can then use this information to browse through our inventory and find some potential new vehicles. This is a great way to get a head start on the process and can help move things along once you arrive at our dealership.
When you do arrive at our dealership, you'll meet with a member of our financing team. They'll take a look at your car, examining both the exterior and the interior to determine its condition. Then, they'll begin to work out your car's trade-in value, filling out all the necessary paperwork. They'll then present this offer to you, and if you agree on the terms, you'll sign.
Vehicle Trade-in Next Steps
So, you've just received the trade-in value for your car. What happens next? Next, you can start shopping for your new vehicle!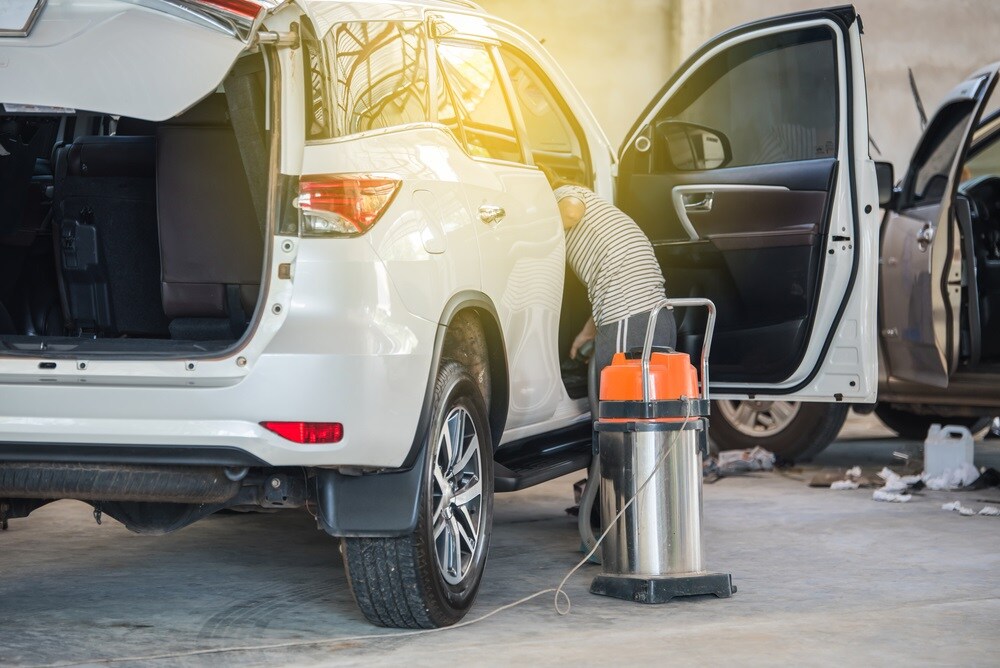 Since you've chosen to trade your car with a dealership, you're just steps away from a whole showroom of new vehicles to choose from. Take some time to walk through our lot, noticing the sleek sedans, the commendable crossovers, and the spacious SUVs available.
This is also a great time to chat with one of our sales associates. They know all there is to know about our automotive inventory and will be glad to answer any questions you may have. You can even schedule a test drive in your favorite options, too!
Contact Us to Trade in Your Car Today
Now that you know how car trade-in value works, why not put this knowledge to use?
When you're ready to rule the roads of Ithaca, Elmira, and Corning, New York, stop in and see us here at Maguire Honda. We'll get your trade-in started right away!
We hope to see you soon!