The Honda HR-V is the kind of compact SUV that delivers agile handling, excellent gas mileage, and reliable traction over any terrain. It's designed to be dependable for a long time whether you're using it to go camping or tackle your morning commute.
To make sure drivers in Ithaca, Elmira, and Corning are able to put a lot of miles on it, Maguire Honda of Ithaca looks at the Honda HR-V maintenance schedule.
Every 7,500 Miles

For a more reliable drive and better long-term performance, it's recommended that you schedule maintenance for your Honda HR-V every 7,500 miles. Whether you've got a brand-new SUV or a used one, a service technician will be able to keep your vehicle in good shape with some basic maintenance.
First, they'll give your vehicle a routine oil change. Next, they'll inspect the tires to see what kind of shape they're in. If you haven't had them on long, they'll rotate your tires to make sure the tread wears evenly.
Every 15,000 Miles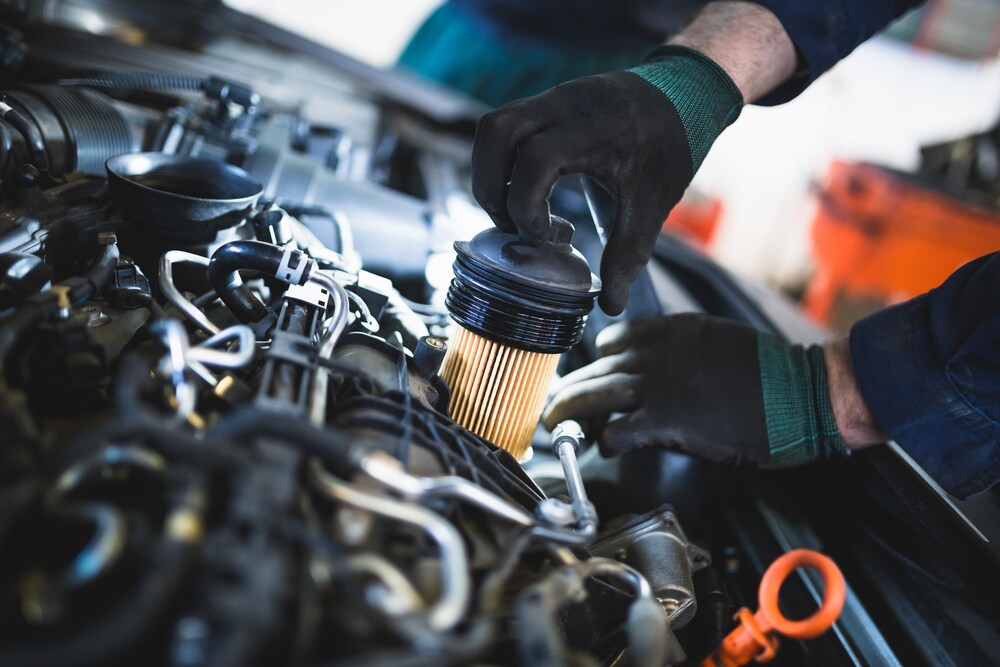 Your Honda HR-V will be due for another oil change and tire rotation when it hits 15,000 miles on the odometer. This time though, that's just the beginning of what service technicians will take care of on your car.
Along with a fresh supply of oil, you'll also get a new oil filter. From there, Honda technicians will give your SUV a thorough inspection. Parts like your driveshaft boots, tire rods ends, steering gearbox, exhaust system, and suspension will all get looked at.
They'll also inspect all your hoses and connections, including both the fuel lines and the brake lines. To take special care of your brakes, a technician will check all your brake pads to see how worn they are. Brake pads wear down by design so replacing them is another part of your regular maintenance.
Every 30,000 Miles
Every time your Honda HR-V puts another 30,000 miles on it, our technicians will give it the same maintenance and inspection as before, but with a few extra parts involved. During this appointment, a technician will also check your drive belts. If any of them need to be adjusted, they'll take care of that, too.
On top of replacing your oil, oil filter, and any parts that have worn down like your tires or brake pads, they'll also give you a new air cleaner element and swap out your spark plugs.

Honda Service Center
When you need maintenance near Ithaca, Elmira, and Corning, schedule an appointment at Maguire Honda of Ithaca. Our service center has a team of highly trained and experienced technicians who can take care of all your routine maintenance and inspections.
Plus, we carry OEM parts and accessories. These were designed to be the perfect fit for your make and model, so you'll get the best performance out for your SUV.
To learn more about the Honda HR-V maintenance schedule, contact us or visit our service center.