When you're ready to leave our lot with an exciting new car, come visit our finance center and we'll set you up with an auto loan. At Maguire Honda of Ithaca, we want to get drivers in the Ithaca, Elmira, and Corning areas great deals on auto loans tailored to them.
Read more to learn about our finance team, how we can help you, and the benefits of buying and leasing.
Do Dealerships Give Good Trade-In Value?
How Does Car Trade-in Value Work?
Is It Better to Trade in or Sell Your Car?
What Should You Not Do When Trading in Your Car?
A Smart Finance Team
When you're shopping for a new car, you want to find the best auto loans available. At our dealership, we offer a team of finance experts that will search for a loan that's suited for your needs. Simply speak to a member of our finance team and we'll help you on your way to finding a loan for you.
Drivers who want to come into our dealership well prepared for their car purchase can visit our website's finance section. There we offer available finance tools that let you value your trade as well as a finance application, so you can be pre-approved. If you want to get all set to buy your next car, visit our website and explore our shopping tools today.
The Pros and Cons of Buying and Leasing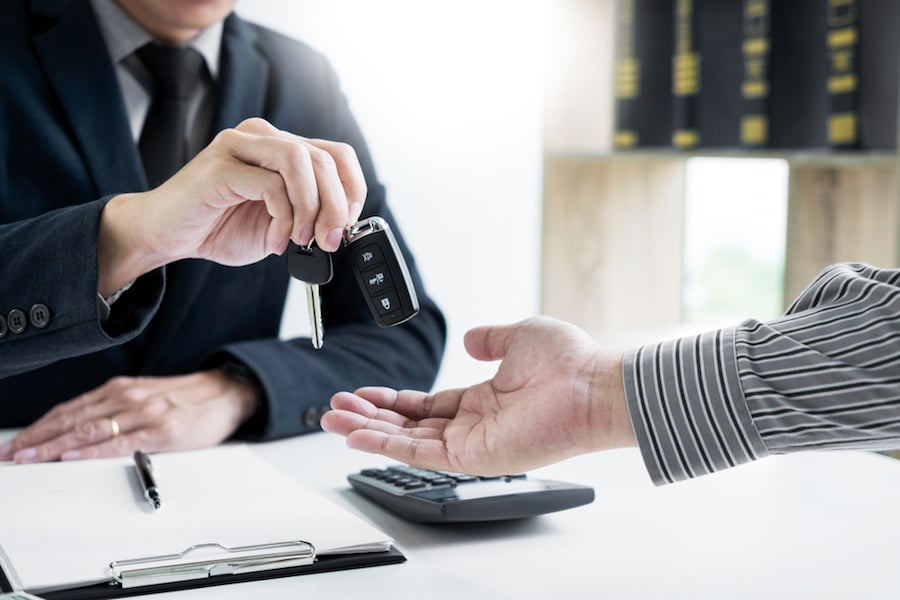 There are two options for financing when taking home a car, buying and leasing. The benefit of buying is that you are able to own your car completely which affords you many freedoms. Simply put, when you own your car you are able to do with it what you will, so you can enjoy your car to its fullest.
When you lease a vehicle on the other hand, you drive it for a few years at a reduced rate. Essentially, you come to an agreement with your dealership that you will pay less for the car under certain stipulations. These stipulations include that you must return the car after a certain period as well as mileage and condition restrictions.
Leasing can be a great way for drivers to get ahold of the latest vehicle models without having to pay too much. However, if you would rather own your vehicle and have the freedom that comes with that, buying may be a more suitable option for you.
Speak to a Member of our Finance Team
If you're looking to take home a new vehicle you'll love, our finance team is here to help. Our team at Maguire Honda of Ithaca aims to find Ithaca, Elmira, and Corning drivers an auto loan that's geared towards them.
If you're interested in learning more about how you can easily get a new car, speak to a member of our finance team today!