Shopping for a new car is a big decision. It's also exciting. Once you've started to shop around and think about what you want to drive, you might start to wonder what you're going to do with the car that you're already driving. Trading it is a smart move, but do dealerships give good trade-in value? To answer that for drivers in Ithaca, Elmira, and Corning, NY, Maguire Honda took a closer look at your options and some of the benefits of trading your car in.
Why Trade in Your Car?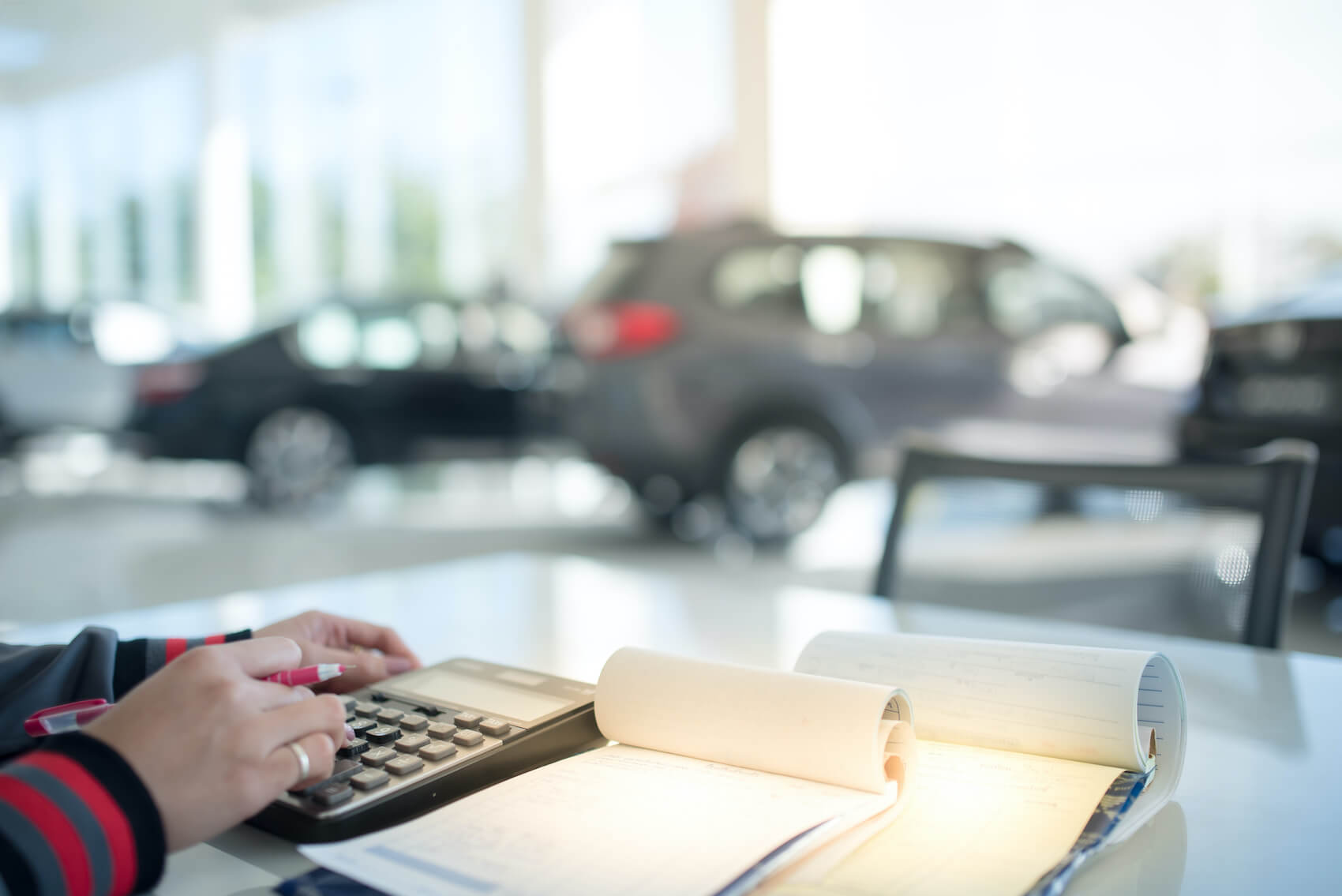 After you've zeroed in on the car that you want to buy, you'll have a few options. You could try to sell your car to another driver, but that can be a bit of a hassle. Selling it yourself often requires you to research the market, pay close attention to ever-changing market value, and negotiate with potential buyers who are looking to haggle.
When you choose to trade your car in, you won't have to worry about any of that. Just get your car appraised and you're done. Plus, you can trust that our Value Your Trade tool is offering fair market value. It's powered by Edmunds, so you know it's trustworthy.
Benefits of Trading in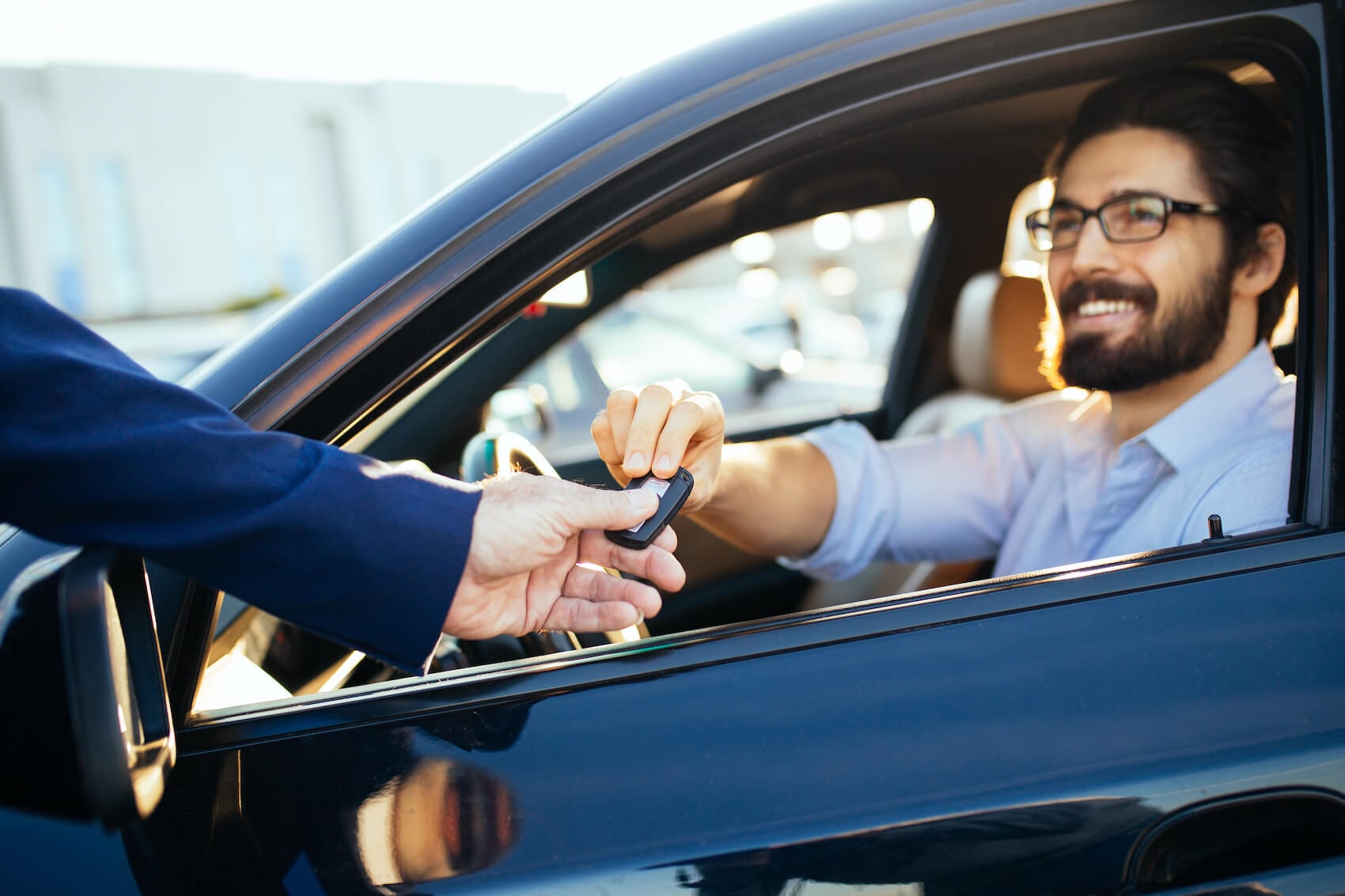 Choosing to trade your car in is one of the easiest ways to make your new car more affordable. That's because you can put the value of your vehicle towards the purchase of a new one. If you've kept your car in good condition, it should still retain some of its value. Once you've been given an offer, our financers can help you apply that to the cost of your new car. Essentially, taking care of your car makes it easier to buy a new one.
How to Trade in Your Car
Getting an estimate is quick and easy. Just go to our Value Your Trade tool and enter some basic information about your vehicle. All you have to do is put in the make, model, model year, and trim level and you'll be given an estimate in no time. Once you have an idea of how much your car is worth, you can schedule an appointment to get it appraised at our dealership.
Car Trade-in Checklist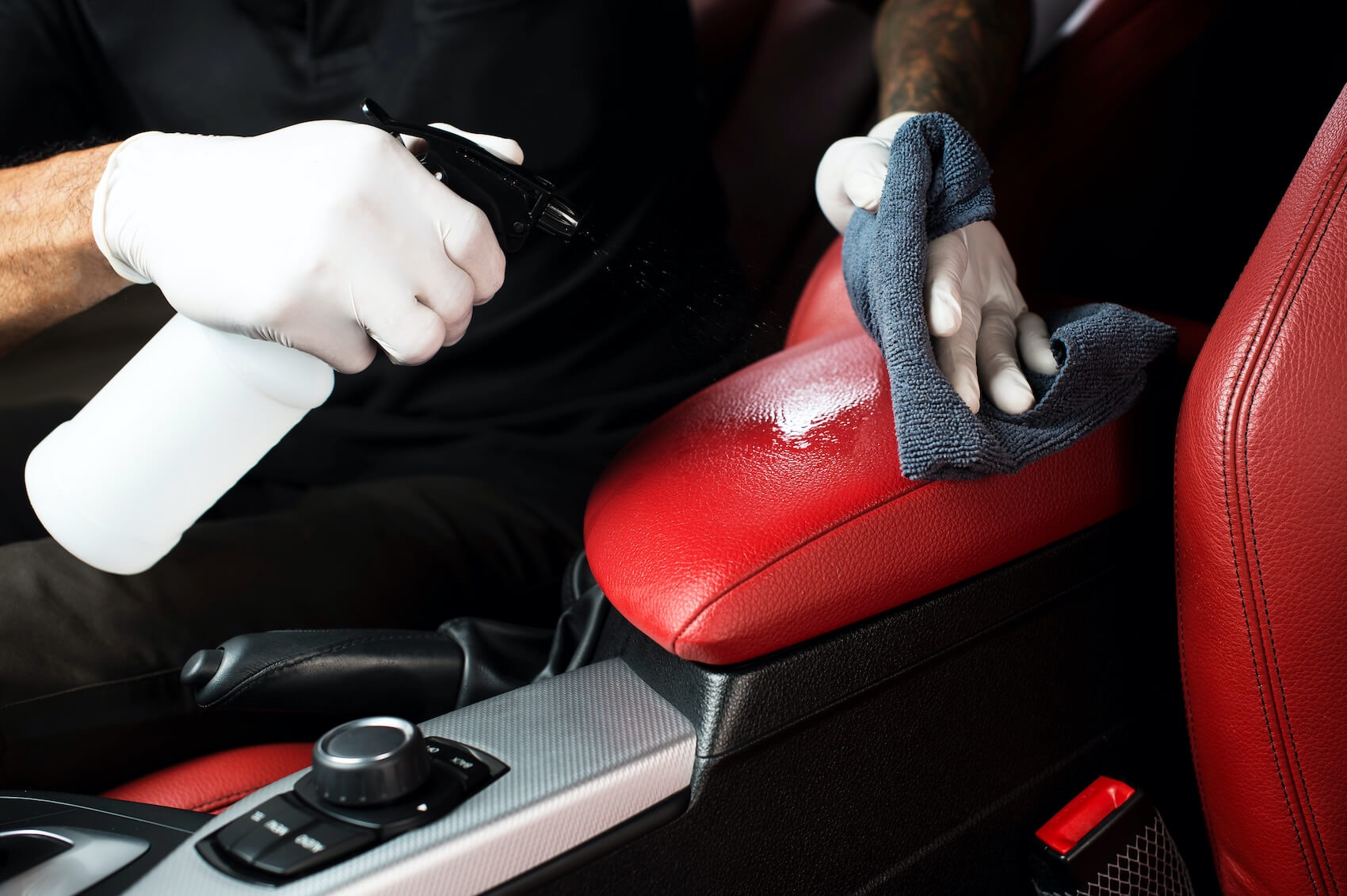 A vehicle's value is determined by how old it is, how many miles are on it, and what kind of condition it's in. While you can't change the first two, you can make sure it looks good as new when you bring it in to be appraised. To get the best offer on your car, follow these steps before your appraisal:
Have the Car Cleaned or Detailed
Make Sure It's Up on Its Maintenance
Get Any Service Problems or Repairs Fixed
Compile Your Own Vehicle History Report
Bring All Your Paperwork
In addition to presenting a car that's in good shape, it's important to be upfront and honest about any issues that the car has experienced. Bringing your own Vehicle History Report to the appraisal is a good way to start off on the right foot.
Learn More About Trading in
Visit Maguire Honda to get your car appraised or learn more about how our dealership gives good trade- in value. We're proud to help drivers in Ithaca, Elmira, and Corning, NY, navigate trading your car in and purchasing a new one. Contact us if you have any questions or check out our Value Your Trade tool to get started.