---
From the rushing waters of Upper Buttermilk Falls to the calm of Fall Creek, Ithaca, New York, is a spot where drivers go with the flow. You might even want to pull over and check out the gorges of Ithaca. What if your vehicle isn't making fluid stops?
You can stop by Maguire Honda of Ithaca. Read below to learn how to help drivers connect to brake repair near Ithaca, NY.
---
What Are Signs I Need Brake Repair?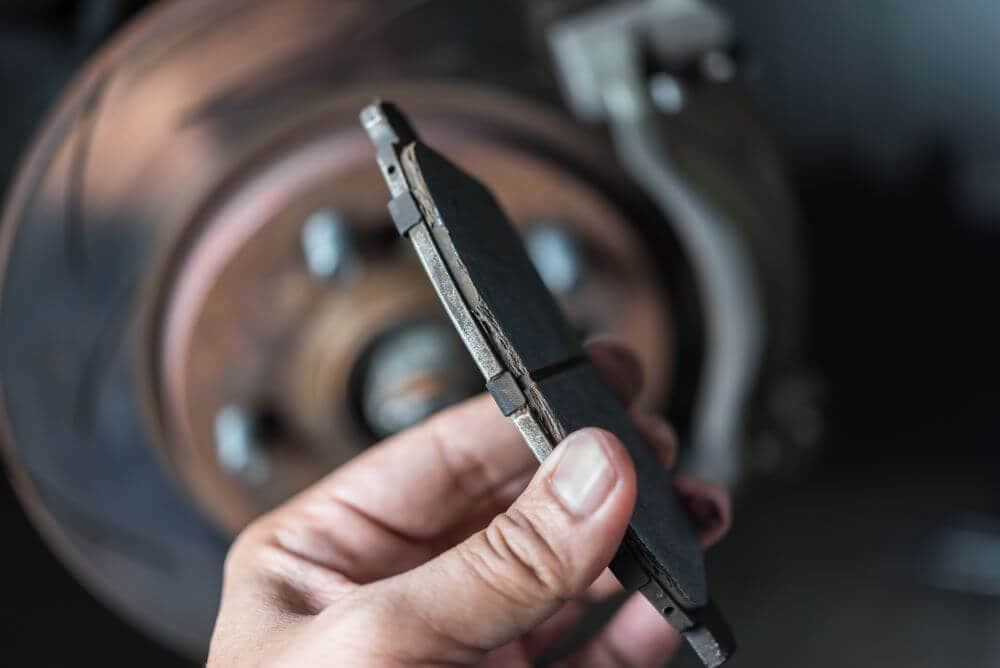 If the peace and quiet of a drive along Route 13 is interrupted by a vibration when you tap the brakes of your vehicle, it's one of many signs that you need brake service. This includes other signals, like:
Sluggish or slow response
Shaking while stopping
Scratching sound
Grinding noise
Smoke from wheel area
Each of these may be signs that you need brake repair close to Ithaca, NY. They can indicate that you need a quick fix with new brake pads. Drivers might need a more irregular appointment, like new brake rotors. It can also serve notice that you might need new brake fluid.
If you notice these occurrences, your vehicle's ability to stop may be hindered. It's important to quickly schedule a visit with a factory-certified technician.
What Type of Brake Service Do I Need?
If you notice any of the above symptoms, the best way to find the answer to that question is by scheduling service with a factory-certified technician. They are trained to diagnose and perform service appointments, like:
Brake pads
Brake calipers
Brake rotors
Brake line
Brake fluid leaks
They can also help you keep up with your vehicle's service schedule. Why is this important?
The service schedule for a vehicle is a calendar for recommended maintenance. This can act as preventive care that helps your vehicle generate its peak performance.
Our Service Center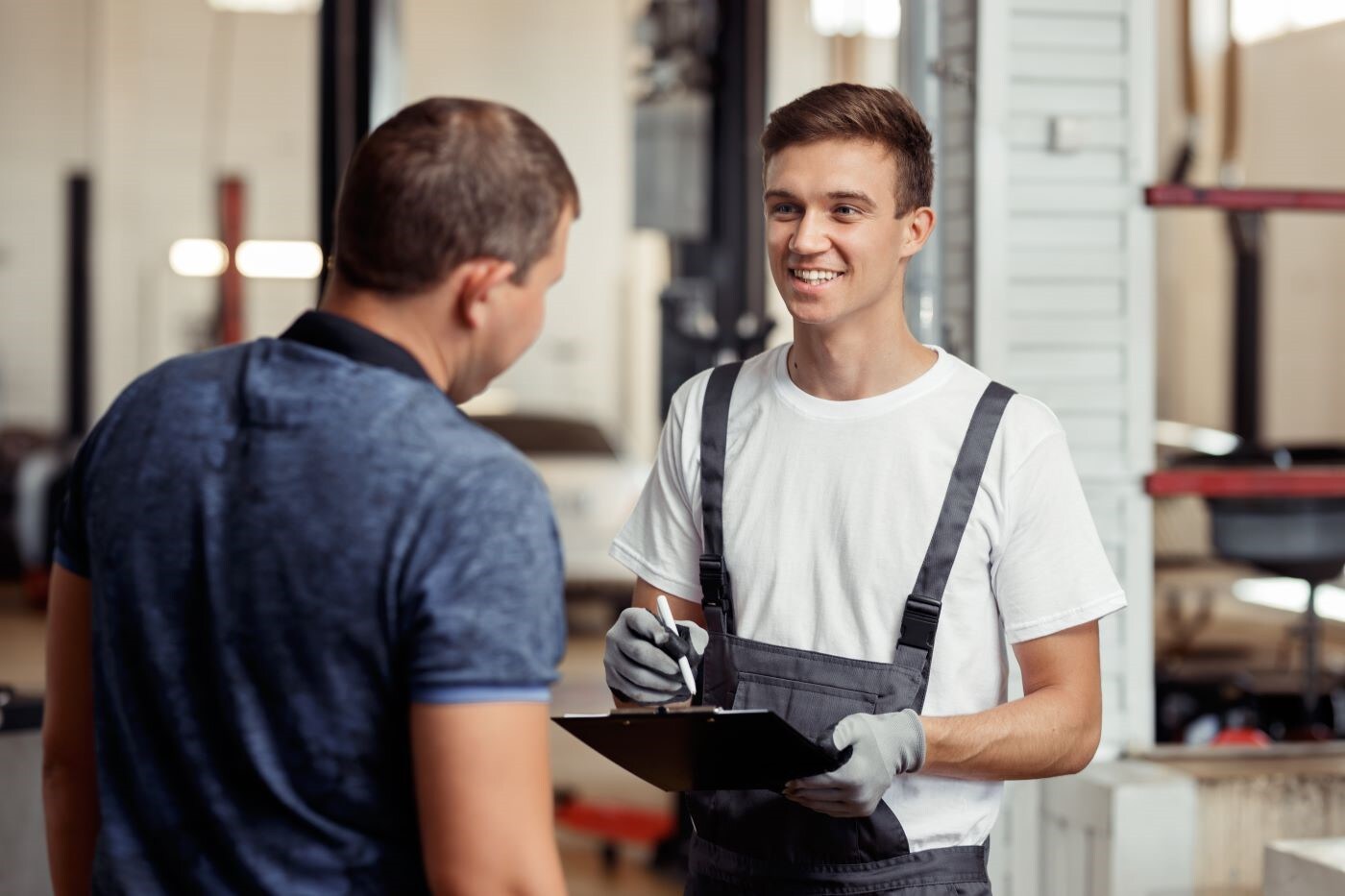 Brakes are amongst the most important parts of your vehicle. Quality brake service gives drivers the ability to stop with confidence. You can find a solution with experienced hands who are trained to handle a wide variety of makes and models.
Factory-certified technicians like the ones in our Service Center can help your vehicle stop on a dime. Ithaca drivers trust that our team provides accurate and timely service on their vehicle.
You can find value, too. Ask our team about service specials when you stop at our dealership.
Braking near Ithaca, NY
Ithaca is, well, gorges. Over 150 waterfalls are scattered within ten miles of town, so reliable brake repair lets you indulge in our region throughout the year.
Stop and hear the crunch of fresh snow under your boots during a hike to Buttermilk Falls State Park. When winter thaws, you'll have more confidence when you take a swing at Newman Municipal Golf Course.
You'll be able to stop around town, too. Nothing pairs with a soothing summer sunset like a trip to Purity Ice Cream, Co. When the leaves change, check out vibrant fall foliage around the Cornell Botanic Gardens.
---
Stop In for Brake Repair
Are you searching for brake repair near Ithaca, NY? Just like the intersection of Cayuga Inlet, Fall Creek, and Cayuga Lake, all points lead to the Service Center at Maguire Honda of Ithaca.
Contact our team to schedule a visit when you stop in for brake repair.
---