---
Elmira, New York, is a city of stars. All-American talent ranging from Mark Twain to Tommy Hilfiger have all called our town home. You can also find homegrown skills at Maguire Honda of Ithaca.
Our experienced pit crew connects drivers to brake repair near Elmira, NY. Read below to learn how we can help you stop and see the star-studded sights around town.
---
What Are Signs That I Need Brake Repair?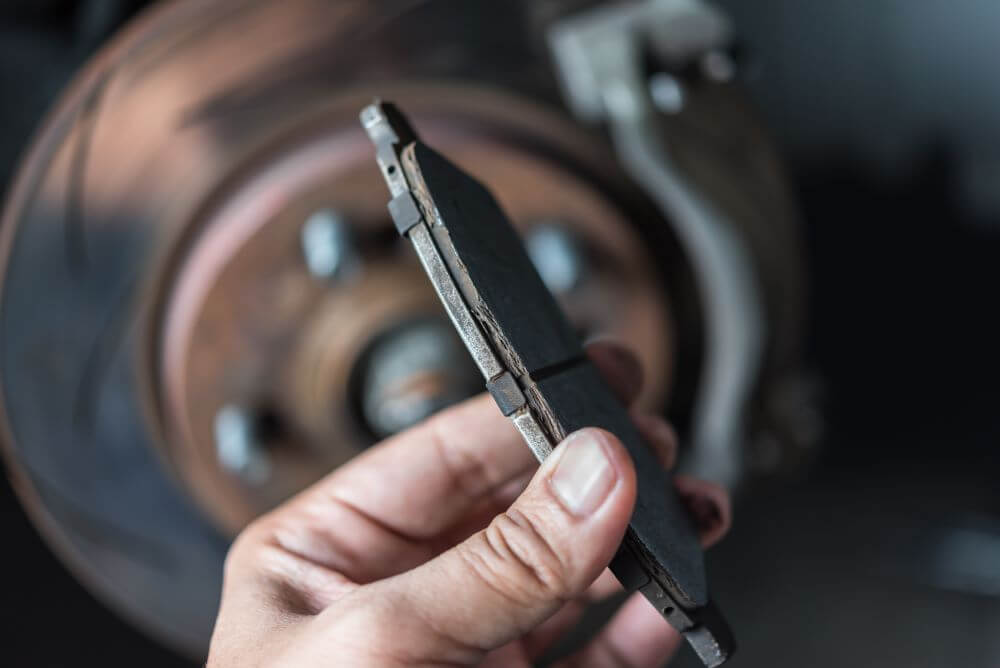 There are some standout signs that you need brake repair. If you detect any of these symptoms, it's time to schedule a service appointment with a factory-certified technician:
Grinding
Shakes
Squeals or screeches
Delayed response
Soft brake pedal
Each of these signs may indicate a range of issues with your vehicle's brake system. Drivers should contact a factory-certified technician to get ahead of potential issues with their vehicle's precision steering.
It is especially important to book these appointments before Old Man Winter visits our area. Brake service can help you get home when slush and snow blanket the road.
What Kind Of Brake Service Do I Need?
When you take your vehicle in for brake repair close to Elmira, NY, you may have to schedule different types of service. Brake pads are a routine appointment, but you may also have more complex visits to repair:
Brake lines
Brake rotors
Brake calipers
Brake fluid leaks
Drivers who notice vibrations when they press on the brake pedal may need brake rotor repair. A factory-certified technician can help you by smoothing over the brake rotor's surface.
Are you catching a whiff of a burning smell? You should pull over and quickly contact a factory-certified technician. The brakes on your vehicle may be overheating and need immediate service.
The Stars Align At Our Service Center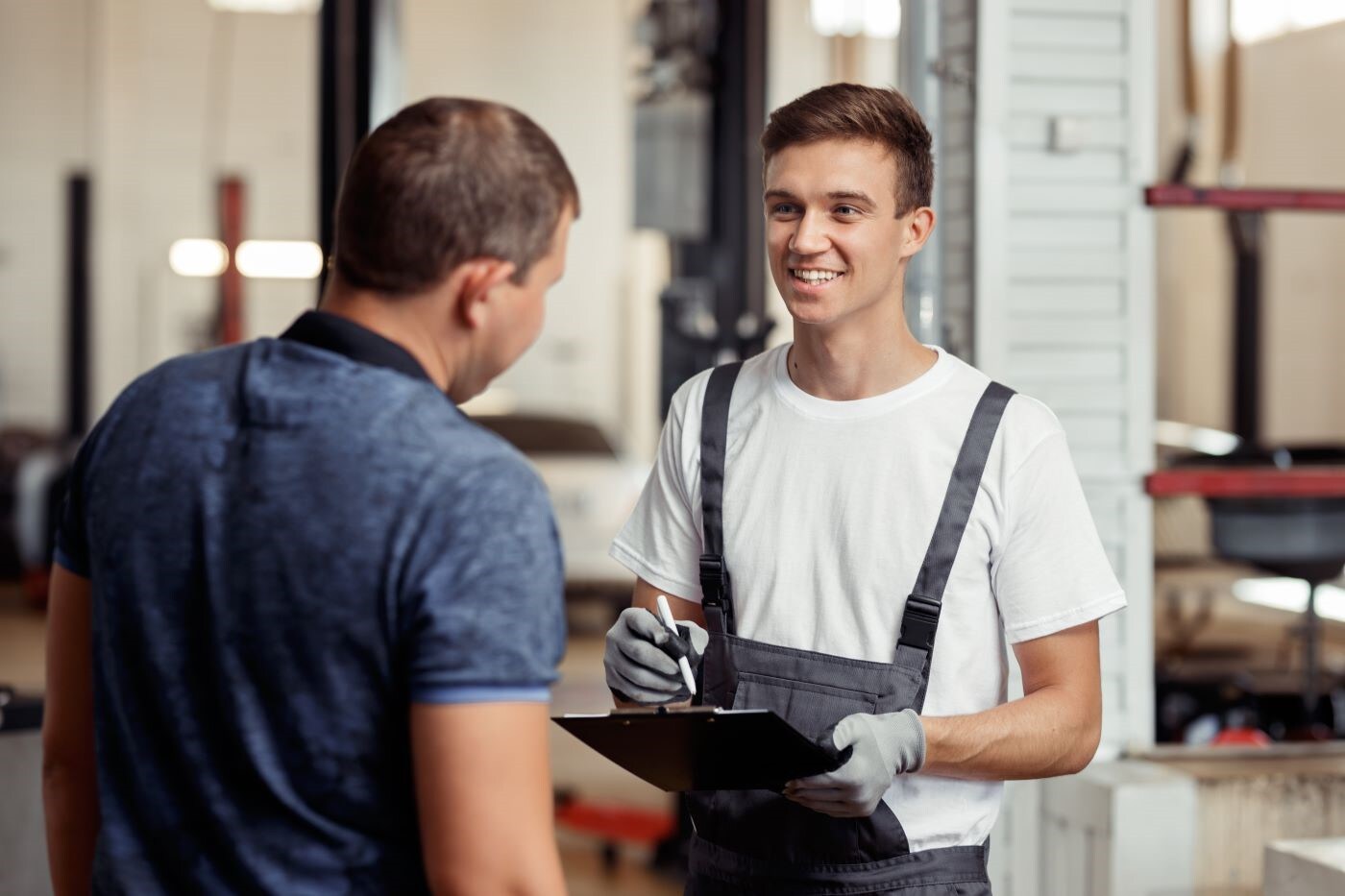 Our A-list factory-certified technicians can get you ready for your drive to the top. If you are hearing squeals or scrapes before you visit, the silence after your visit makes it easy to focus on the path to stardom.
We provide value that helps you manage your journey, too. Ask our team about our ongoing service specials. Doing so will allow you to add to your visit and make the most of your time at our dealership.
Any questions? We have a supportive pit crew who can help you keep up with your service schedule.
Stopping Around Elmira NY
Scheduling reliable brake repair close to Elmira, NY, helps you re-write your own legacy. You can create your own legend with a memorable round at Mark Twain Golf Course.
How can you stretch the boundaries of your kingdom? Take a turn off East Church Street and explore New York on the Southern Tier Expressway.
You can catch the stars of the future, too. Just visit Dunn Field to watch the boys of summer excel on the diamond in Elmira.
---
Contact Our Team
If you've noticed a few squeaks or scrapping sounds when you tap the brakes, it might be time to schedule service with a factory-certified technician.
If you need to schedule brake repair near Elmira, New York, contact our team of A-listers at Maguire Honda of Ithaca.
---