When you're ready to relax after work, you may want to find some upscale drink spots near Cortland, New York, to spend a little time tasting new selections. If you haven't had a chance to visit any of the following places, be sure to add them to your list!
---
Gola Osteria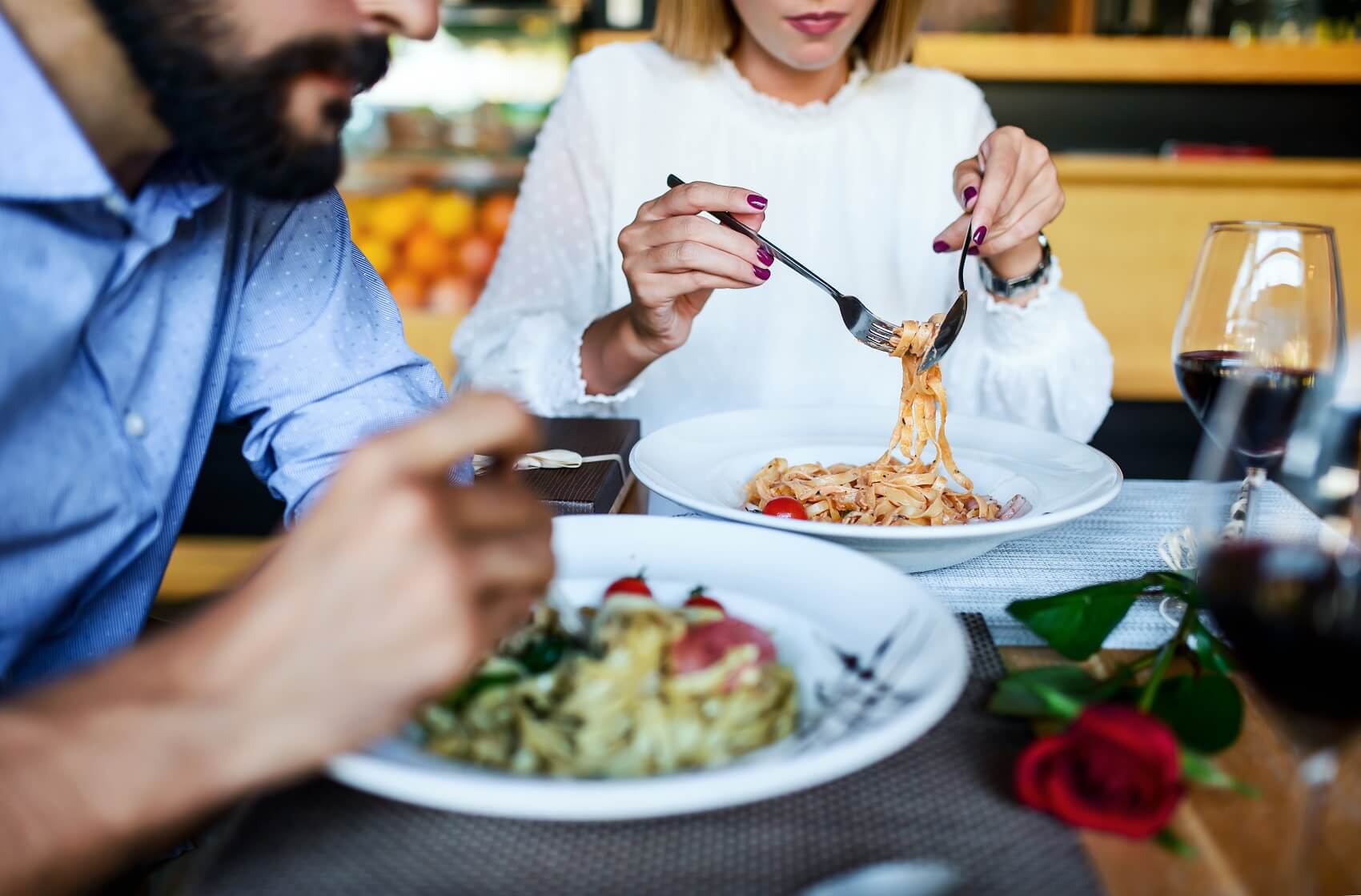 While you enjoy a delicious Italian meal at Gola Osteria, you may want to pair it with a drink. Luckily, there are a number of red and white wine options as well as beer selections to choose from. Maybe you'll opt for one of their signature cocktails instead. Non-alcoholic sparkling options are present on their menu as well. 
---
Hairy Tony's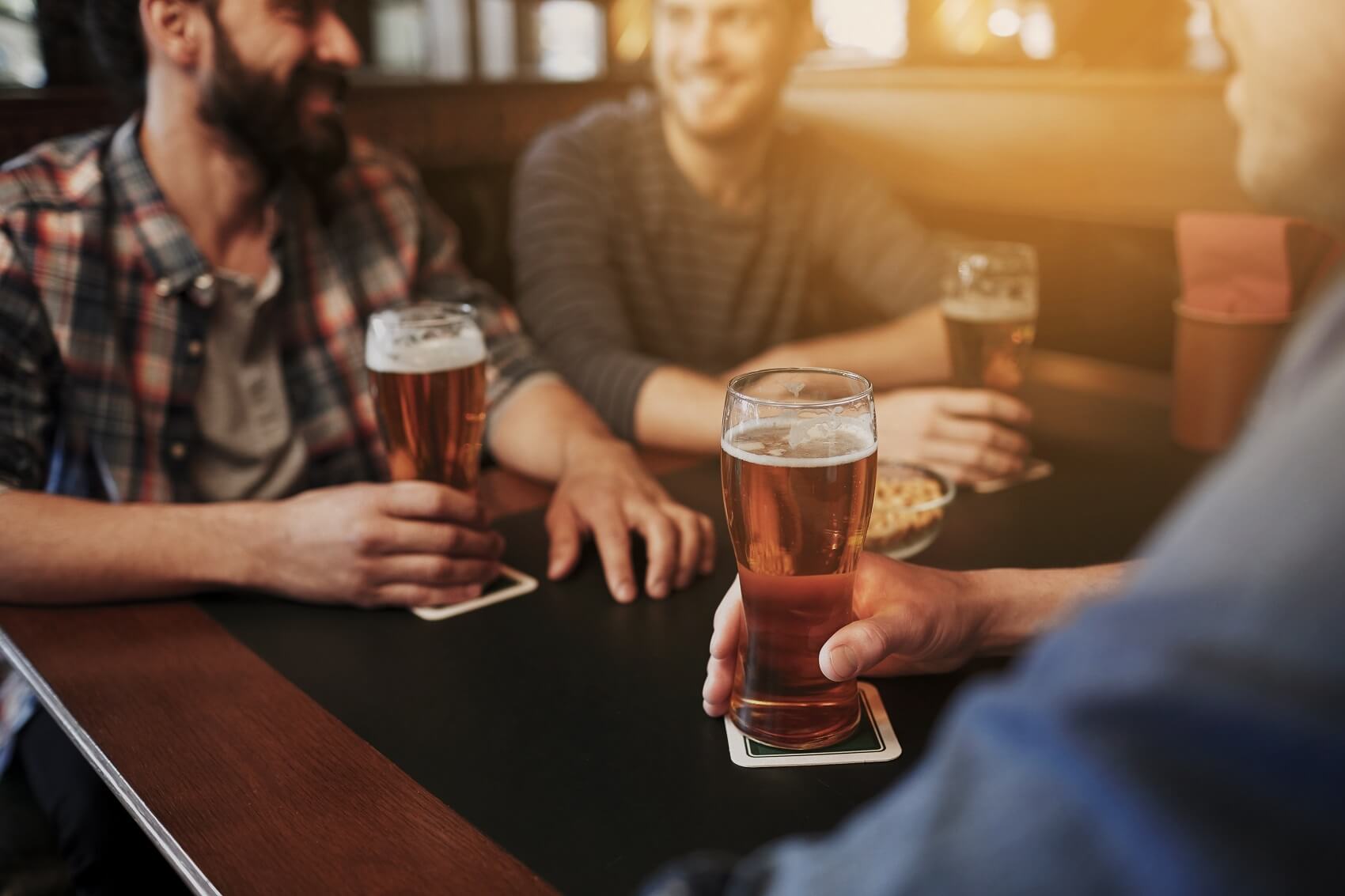 At Hairy Tony's, you and friends are sure to find some delicious drinks on their expansive menu. Plenty of red and white wines are available, as well as draft and bottled beers. For extra variety, select one of their wine, liquor, or beer flights to experience even more fun flavors.
---
Le Café Cent-Dix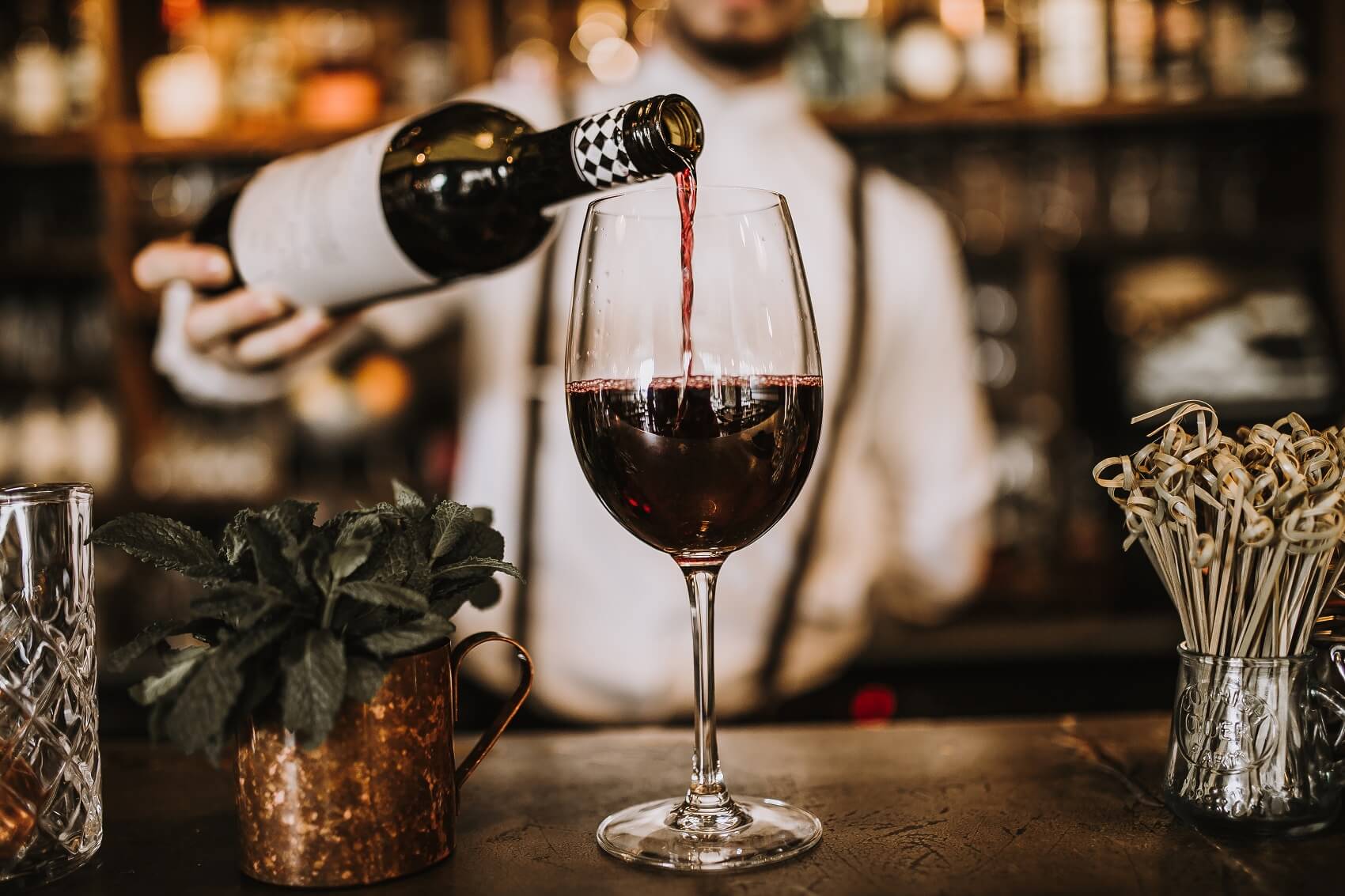 To infuse French flavor into your eating repertoire, consider stopping by Le Café Cent-Dix. There, you will also find a large number of red and white wine choices as well as some sparkling selections. For even more diverse choices, you can choose from their beer and cocktail options.
---
The Heights Restaurant and H Bar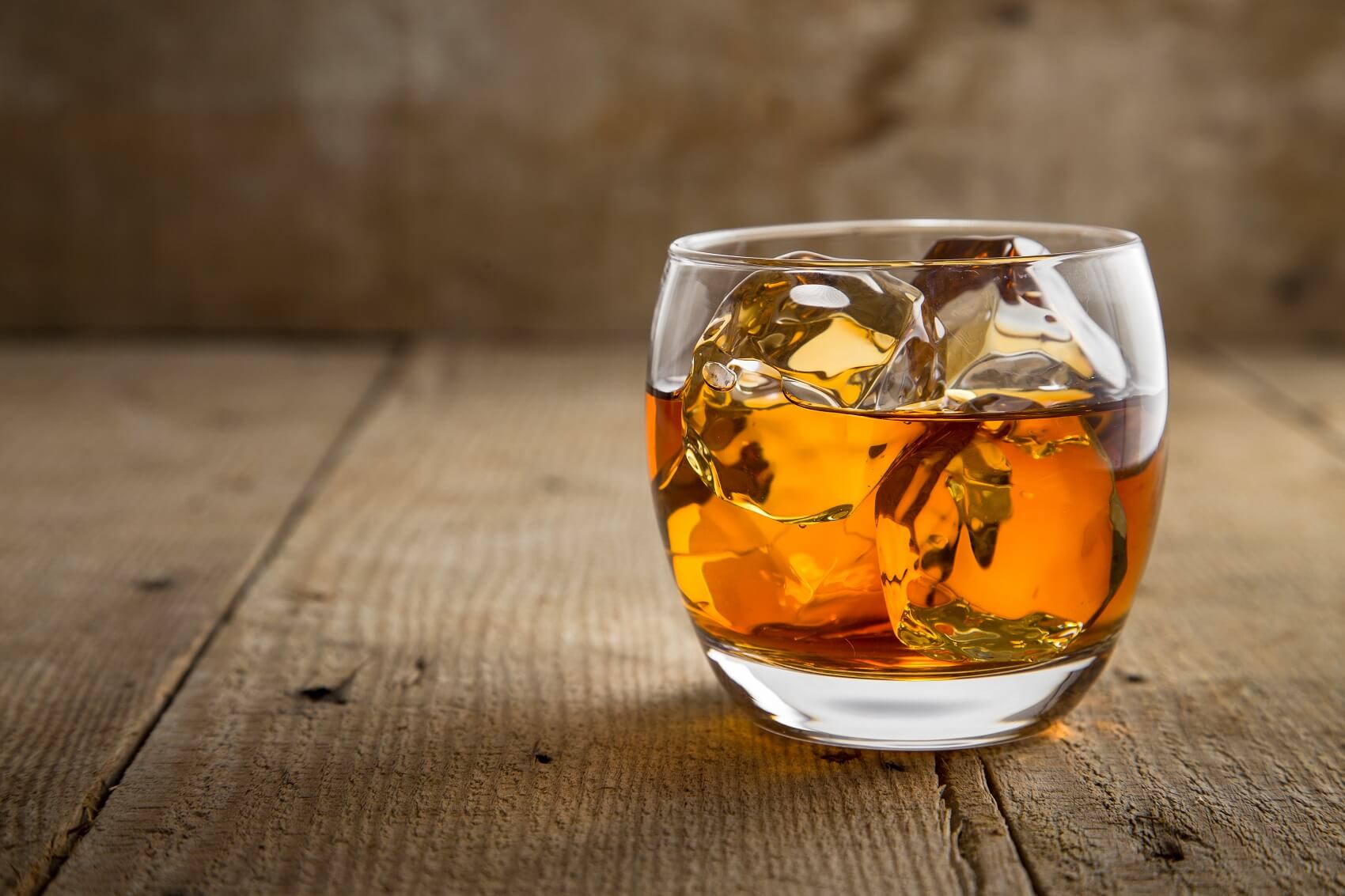 A variety of drink selections can also be found at the Heights Restaurant and H Bar. You and your guests will be treated to elevated offerings, such as craft whiskeys and cocktails, as well as a variety of different wines from all over the world. This restaurant hosts an incredible selection and diversity of drinks that's sure to take your dining experience to new heights!
---
The Krebs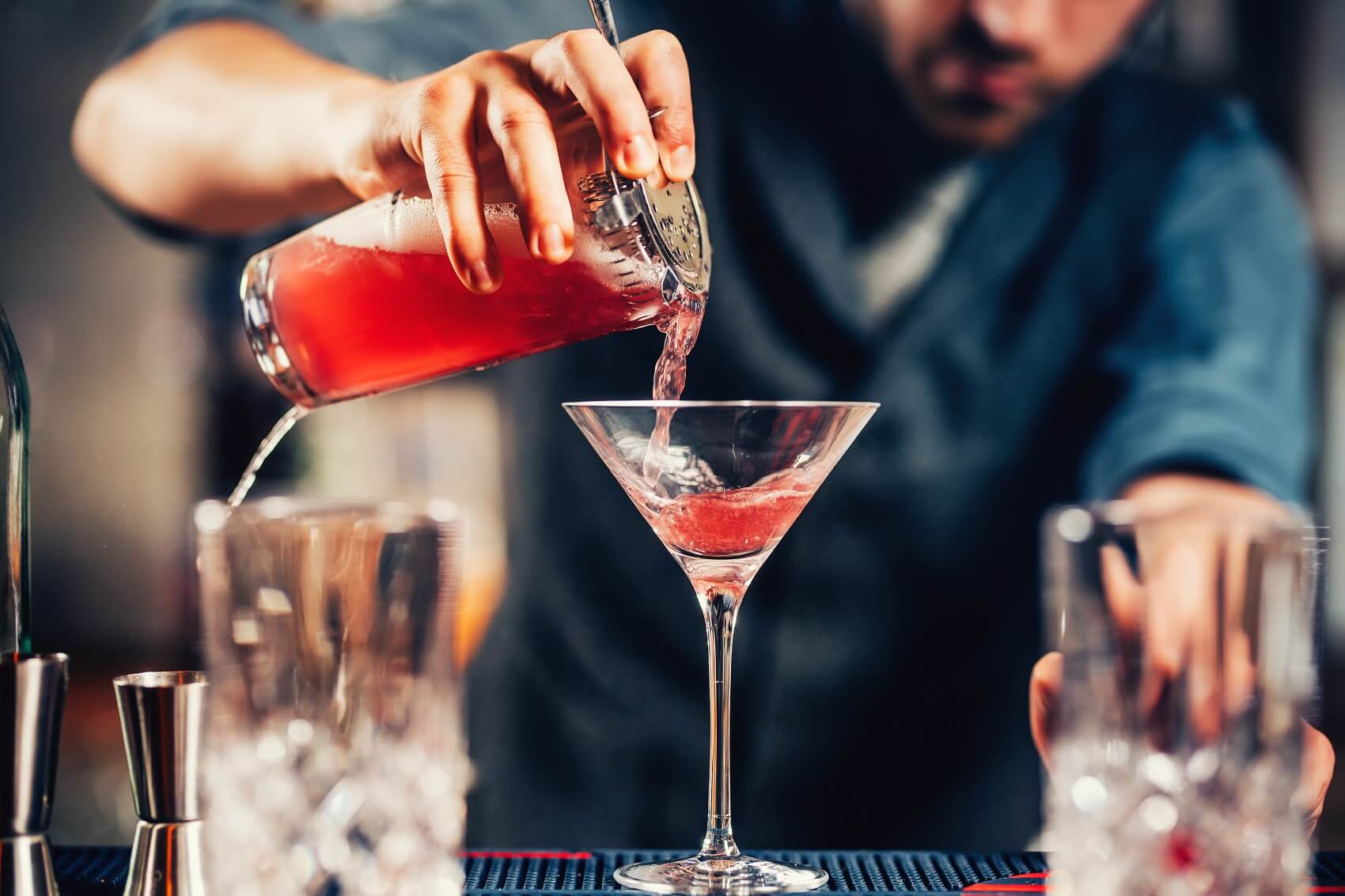 If you stop by The Krebs, you're sure to be treated to yet another incredible selection of delightful drinks. With certain seasonal choices in their cocktail offerings, you can enjoy a host of fresh flavors as well as sample some of their classic selections, too. If wine is more your style, a variety of white and red options are available.
---
Visit an Upscale Drink Spot Today!
The locations listed above are just a few of the amazing restaurants you can try if you're looking to find some upscale drinks near Cortland, NY. When it comes to drinks, variety is essential in order to appeal to everyone's unique tastes and these locales certainly deliver on that front.
Make sure to check out their menus and plan to visit one of these spots soon for your next night out!